Virtual Oktoberfest Trivia
Take a virtual journey to Germany with your team to celebrate the world-famous Oktoberfest and take a seat in an online bierzelte (aka beer tent) as you compete through trivia, music, and travel-themed challenges.
Group Size: 4 – 1000+
Event Duration: 0.5 – 2 HOURS
Best Venue: Online
Team Size: 6 – 12
Virtual Oktoberfest Trivia is recommended by organizations, such as:
What Is Virtual Oktoberfest Trivia?
With Virtual Oktoberfest Trivia, you and your team will be virtually transported to Munich, Germany, to attend the world-famous Oktoberfest: the world's biggest celebration of beer.
Together, you and your colleagues will check into your virtual hotel, take a bus ride to the event grounds, and then break out into teams.
From there, you'll work closely with your teammates to compete through four exciting team challenges as you revolve through themed bierzeltes (also known as giant beer tents!) with trivia topics ranging from travel to music, trivia, and more.
What Are The Benefits of Virtual Oktoberfest Trivia?
With over 25 years of experience running team building activities, our experts will make planning your activity a breeze.
Here are just a few of the many benefits you can expect from this activity:
Celebrate Oktoberfest
Connect with your colleagues and take a virtual trip to the world-famous Oktoberfest festival!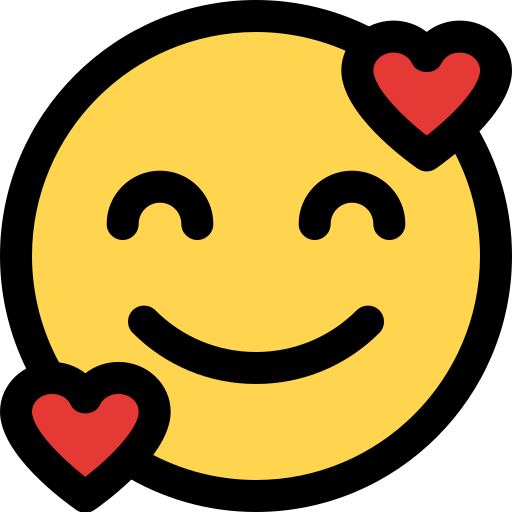 Boost Morale
Increase employee morale with an engaging activity that's all about having fun as a team.
Enhance Relationships
Revitalize relationships and reconnect remote employees with some much-needed facetime and laughs together.
Here's How It Works…
1
Reach out to our Employee Engagement Consultants for a free consultation and book a solution that aligns with the unique needs of your group.
2
Your Event Facilitator will provide you with all of the necessary login details for your event and a step-by-step overview of what to expect.
3
To get started, your team simply needs to sign into your Zoom room.
4
 Your event host will split your group into teams, and prepare you for four rounds of Oktoberfest trivia challenges.
5
Let the fun begin! Your group will move through four themed bierzeltes and compete in unique sets of Oktoberfest-themed trivia challenges.
The Perfect Virtual Activity for Remote Groups Who Are:
Competitive
Physical distance doesn't diminish your group's competitive spirit. They relish the chance to get paired up with their colleagues and flex their trivia knowledge.
Brainy
Always up to play a game of Cranium, tackle a Sudoku puzzle, your remote team loves working together to solve challenges, especially as a group.
Energetic
Your remote team loves to get out of their seats, burn off some steam, and take part in a fun, and high-energy trivia game.
What's Included with Virtual Oktoberfest Trivia:
We'll provide you with the tools and support needed to run your event without a hitch.
Virtually-Hosted
Virtual

event host

4

Virtual Oktoberfest trivia rounds

Surprise

bonus competitions

Pre-event

coordination

Dedicated

Event Manager

$1,045

minimum investment
$13-$53
per person varies based on group size
Get a Free Quote
Order Now
Get a Pricing Estimate for Your Group:
What Clients Are Saying:
Our team really enjoyed the event!
Our virtual team building host did a terrific job running the activity and our team really enjoyed the event!
Capital One | Richmond, VA
I never had a doubt the event would go smoothly
From booking the event, to planning, to the actual event, I never had a doubt the event would go smoothly. Our Virtual Oktoberfest event host was great – very engaging. All my marketing team mates had a great time!
Staffbase | New York City, NY
So creative and versatile
Mike was brilliant to work with. He is so creative and versatile. The event was delivered smoothly and I would love to work with him again in the future!
Electronic Arts
Fantastic Energy
Mike is such a fabulous host and entertainer! He brings quick wit, great charm, and fantastic energy to his events!
Netflix
Want to Learn More about Virtual Oktoberfest Trivia?
Fill out a simple form
to speak with a team building expert
Receive a free quote
and detailed proposal about your event
Travel with your team
to an immersive Oktoberfest experience