Outback Consultant Joe Britto Set to Launch His New Book: The Six Attributes of a Leadership Mindset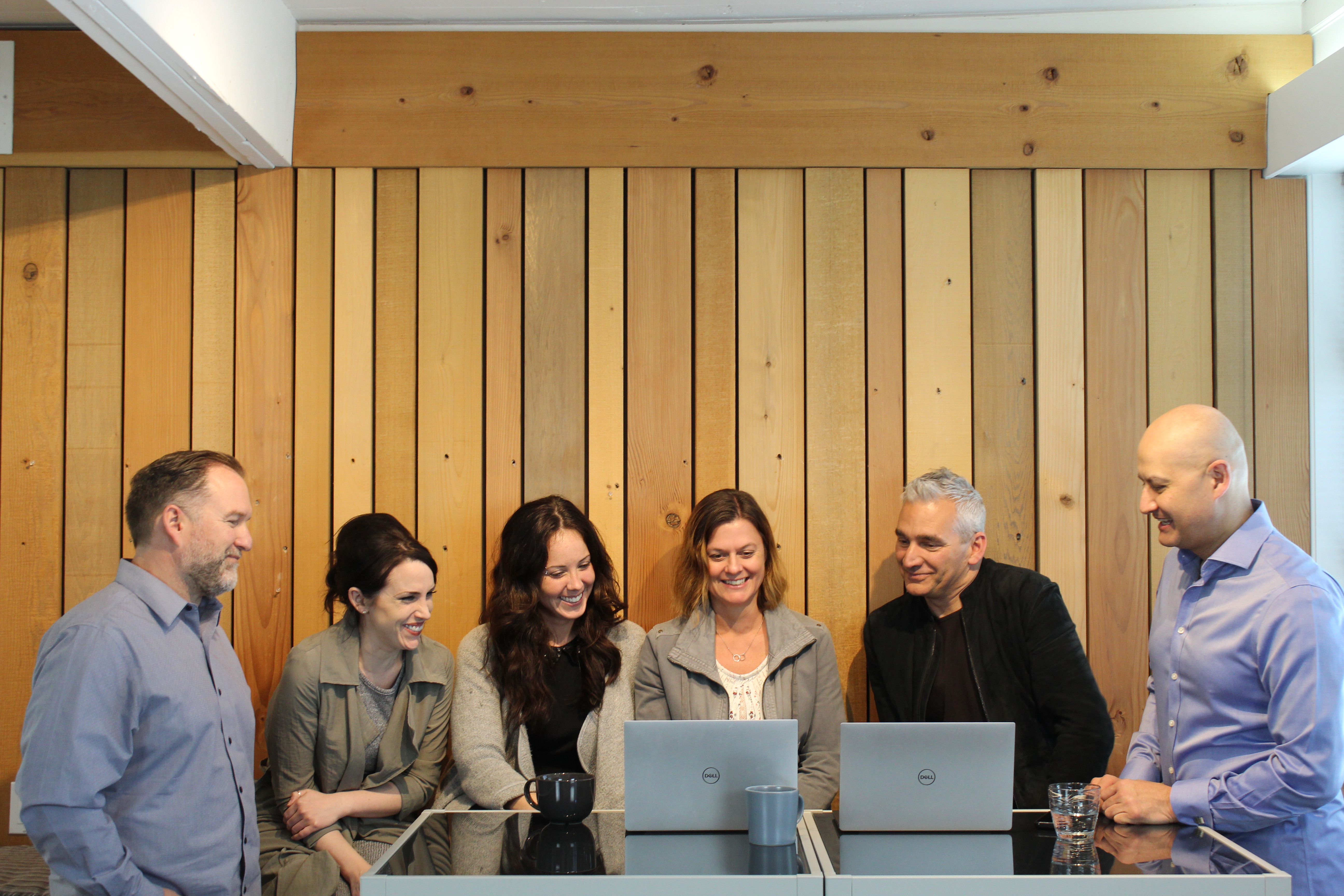 In his book, Joe

 examines the key attributes that make up a leadership mindset and explores in detail how you can grow them for yourself. 

 

 

 

 

 

 
Have you ever wondered how you can become an even stronger and more effective leader within your organization? In his upcoming book, The Six Attributes of a Leadership Mindset, Outback's Mindset and Management Consultant, Joe Britto, dives deep into the key elements that help shape great leaders:
Flexibility of Mind

 –

 

Having flexibility of mind means possessing the ability to pivot our thinking, adapt to new challenges and barriers, and understand that we may not always be right. This allows us to lay a foundation for bigger, more innovative ideas.

 

Resilience

 –

 

It's 

easy to persevere when all is going smoothly. The true test comes when we face challenges. Resilience reflects our ability to keep going when things stop working in our favor and positive outcomes are in doubt.

 

Genuine Curiosity

 –

 

When you approach things with fresh eyes, an eagerness to learn, an appetite for challenge, and a longing for something new, that's genuine curiosity. 

 

Mindfulness

 –

 

Being mindful means giving 

ourselves

 space, being free from unhelpful thoughts, and becoming liberated from the small and mundane. In doing so, we 

are able to

 elevate our perceptions and conversations to see what's happening beneath the surface. 

 

Enterprise Thinking

 –

 

Developing enterprise thinking lays the groundwork for increased organizational success by allowing us to think as a team rather than an individual. This enables us to act in the best interest of the company.

 

Creating Leaders

 –

 

Good leaders inspire people. Great leaders create leaders. These people understand that they have an opportunity to help others to grow and become better leaders by sharing their experience and skill. 

 
In The Six Attributes of a Leadership Mindset, Britto, a psychological coach and management consultant, provides insights and expertise into how you, as a leader, can shift your thinking and effect real, meaningful, and self-sustainable organizational change. The book also examines how the business lessons of the Six Attributes can transcend from your professional world and into your personal life.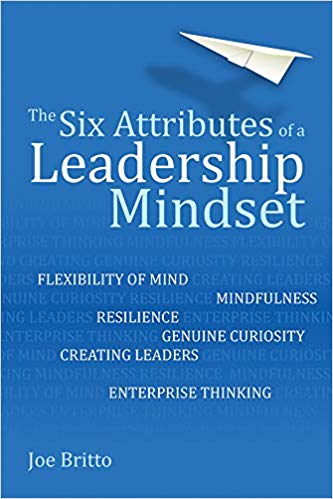 We're proud to announce that Joe has also launched four new coaching and consulting solutions with Outback Team Building & Training based off his Six Attributes philosophy:
If you'd like to gain a greater understanding of these principles and how they can be applied to your business, you can pre-order your copy of The Six Attributes of a Leadership Mindset from Amazon, Indigo, Barnes and Noble, or Apple Books. Or, if you're interested in understanding how our new Coaching and Consulting solutions can help benefit you, your team, and your organization, contact us today. 

---

Learn More About How The Six Attributes of a Leadership Mindset Can Benefit Your Business
For more information about how you can help your team adopt and embrace a leadership mindset, just reach out to our Employee Engagement Consultants.
Subscribe To Our Newsletter
And Stay Updated