A Manager's Guide to Effective Communication in the Workplace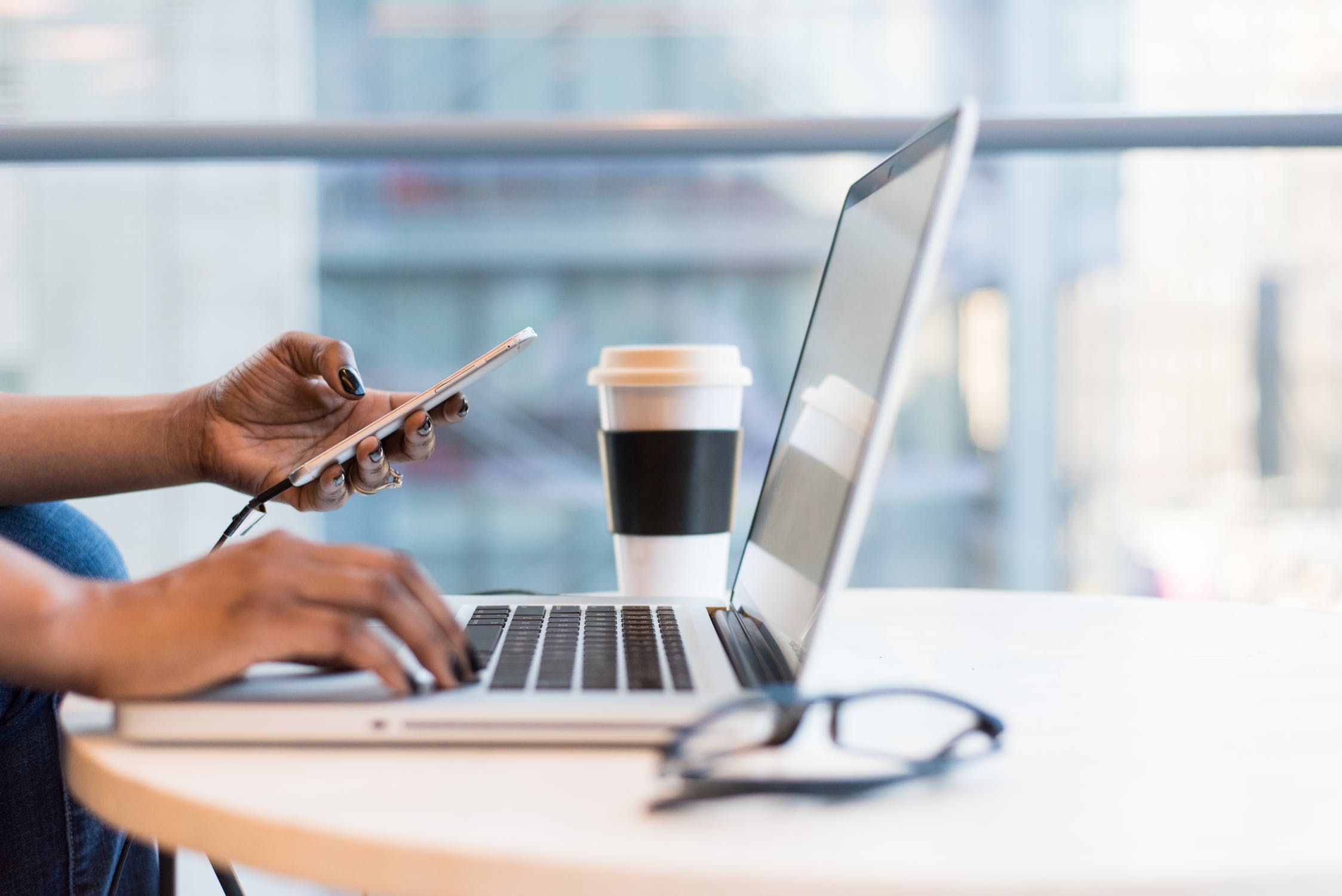 Effective communication in the workplace can help your team produce higher-quality work, faster, while being happier in their role. Find out five ways you can improve communication with your employees.
The benefits of effective communication in the workplace cannot be overstated. With the success of every project, goal, and task hinging on what's said in meetings or delegated through emails, clear communication can make all the difference.
---
In this article, you'll learn all about:
---

In fact, as reported in a previous Outback article, The Holmes Report shared that 400 large-sized companies lost an average of $62.4 million each year due to poor communication with their team. 
This is quite an alarming number, especially if you consider that 69% of managers are uncomfortable communicating with their team, according to the Harvard Business Review. 
This may be due to the fact that workplace communication is a multifaceted skill, including the ability to: 
Speak both publicly and privately with employees

 

Listen to team members with your full attention

 

Write messages and emails concisely and with meaning

 

Present your ideas to different teams and departments

 
So, how can you ensure that you've developed communication abilities that will be effective with your employees? Below are five tips to help you hone your workplace communication skills.
---

5 Ways to Improve Workplace Communication
1. Take Advantage of Online Tools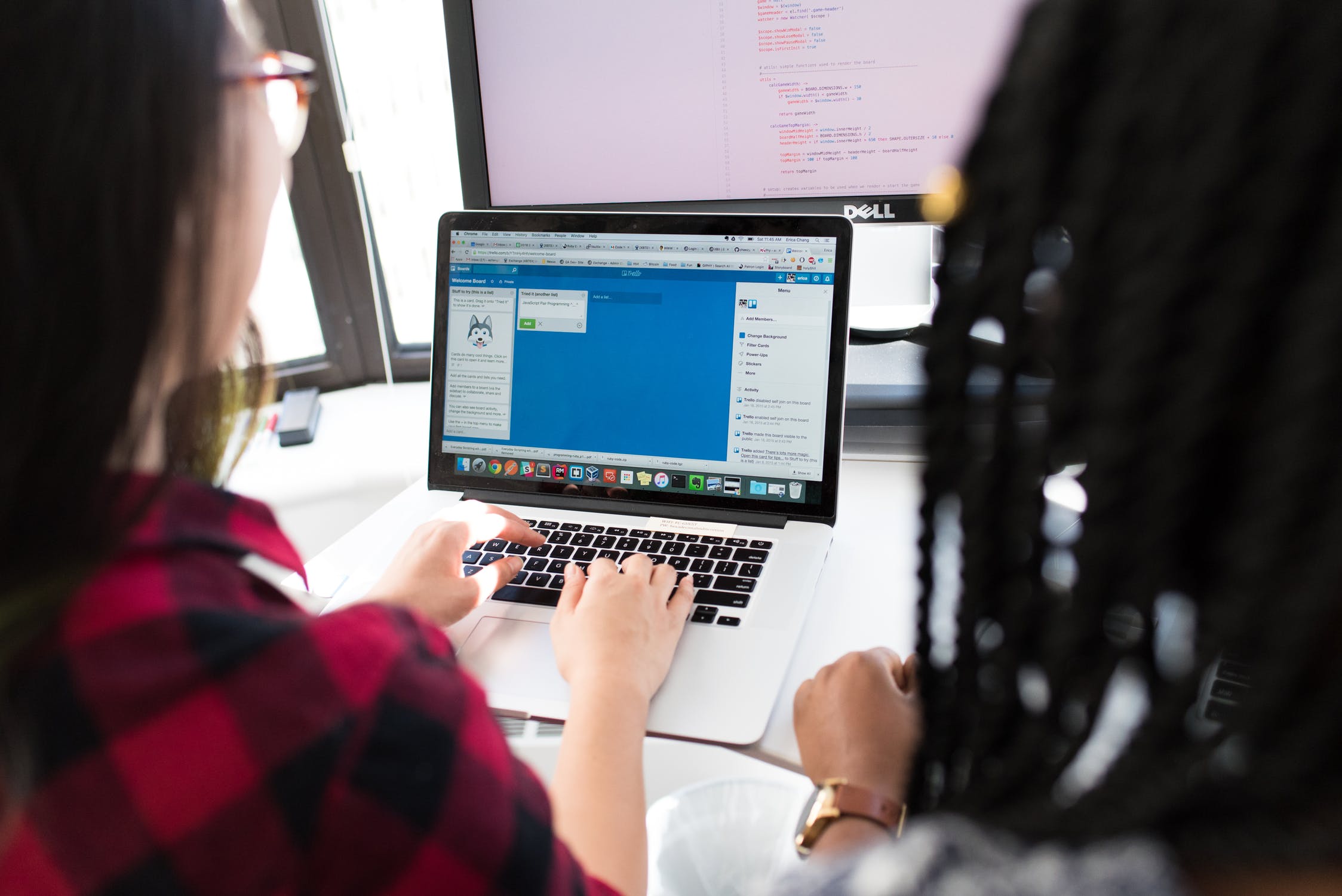 Apps and cloud-based software for communication have been developed for a reason – to make sharing information easier for you and your team! Don't shy away from opening up lines of communication that can make your lives less complicated.
For example, you could include any of the following in your daily operations to improve communication:
2. Meet with Your Team Consistently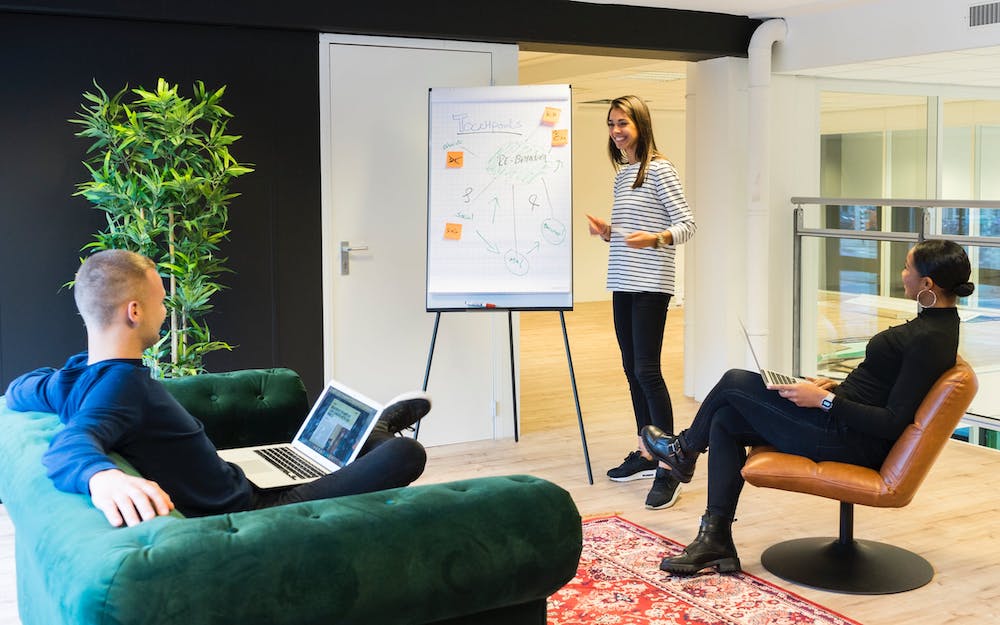 If you're not already, schedule regular catch-ups with your team. The more opportunities you provide for employees to share information and progress with you, the less likely you are to encounter roadblocks and issues with their performance.
For best results, our team recommends following a set up similar to the following:
Weekly Team Meetings – Use these as a touch base to connect with your employees on what went well last week, and what they have on the go in the coming days. You can also take advantage of your team being all together to discuss projects that the entire department is working on.


Bi-Weekly Project Sessions – Ensure that employees are on track to reach their targets and ask if they're having any issues or have any questions. Be open to your employees' feedback and try to be as flexible as possible with deadlines and due dates if multiple roadblocks have come up for your team.


Monthly One-on-Ones – These meetings can be performance-focused or just give you and your employee a chance to chat out how their work is going. Regardless of how you choose to structure these sessions though, what's important is that you're getting time to talk with your employee on their own, without any distractions.


Monthly Town Halls – Gather your company and hear from each department. Share successes, feedback, and possible ways to improve. These meetings are a great time to make sure that teams are aligned throughout your business, bolster collaboration, and, most importantly, openly communicate!
3. Encourage Two-Way Communication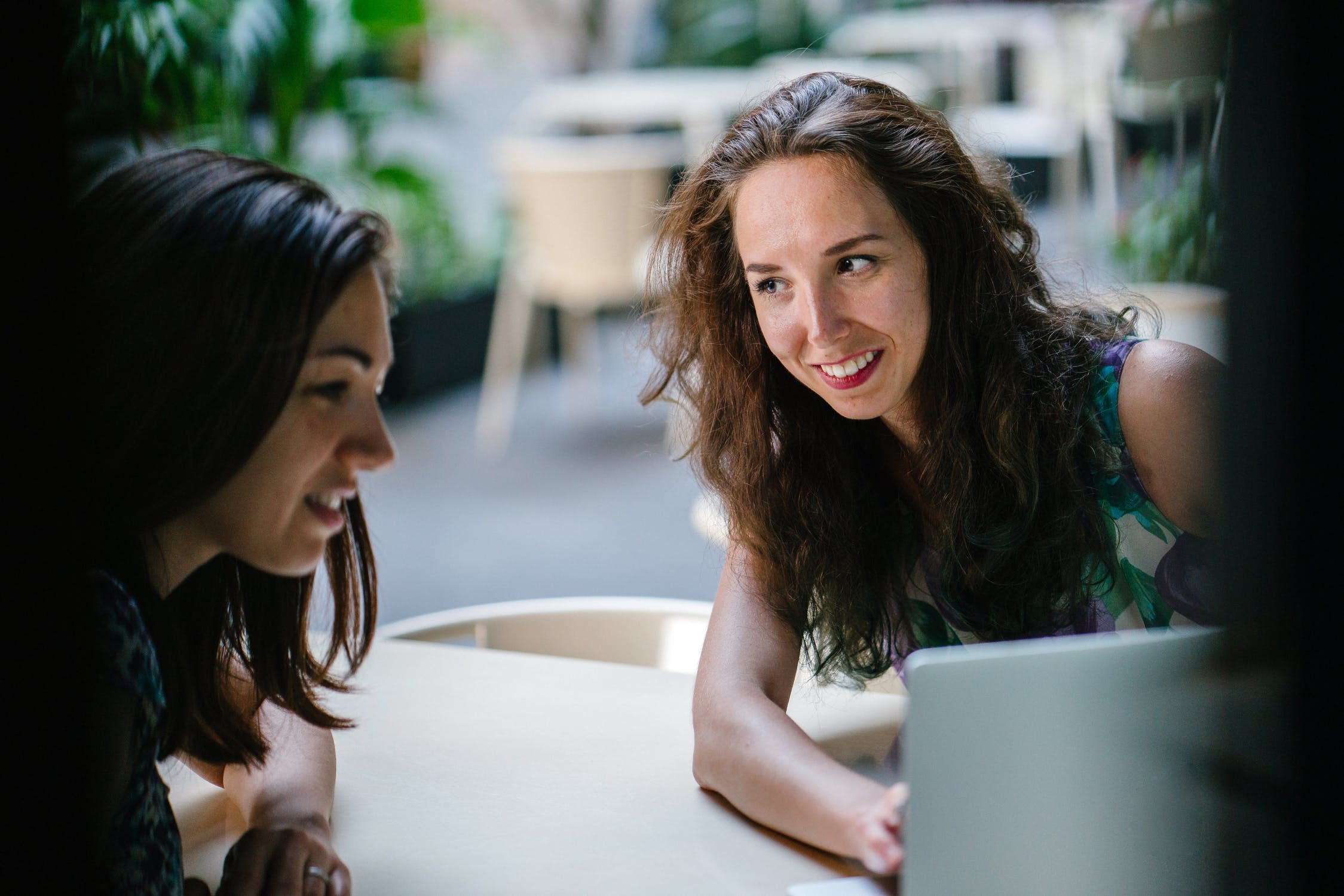 Effective communication in the workplace is not just about getting your message across. It's also about being able to receive feedback and collaborate with your team. Communication should always be a two-way street.
You can make sure that your employees know that open communication is the norm by:
Asking for Feedback – Even during your team's performance reviews, you can ask employees to provide you with constructive feedback on your leadership, the department, and company as a whole.


Putting Away All Distractions – From open email inboxes to mobile devices on your desk, small distractions like this can send a message to your employees that you're not fully focused on what they're saying.


Encouraging Input – If you're in a department meeting, and a member of your team hasn't contributed in a while, ask for their advice. They may have nothing to share – or they may have felt like there wasn't an opportunity to jump in until you asked.


Offering to Collaborate – Is there a task that you could tackle with a member of your team? Use that opportunity to strengthen your communication with that individual and show that you value their contributions.
4. Participate in a Training and Development Program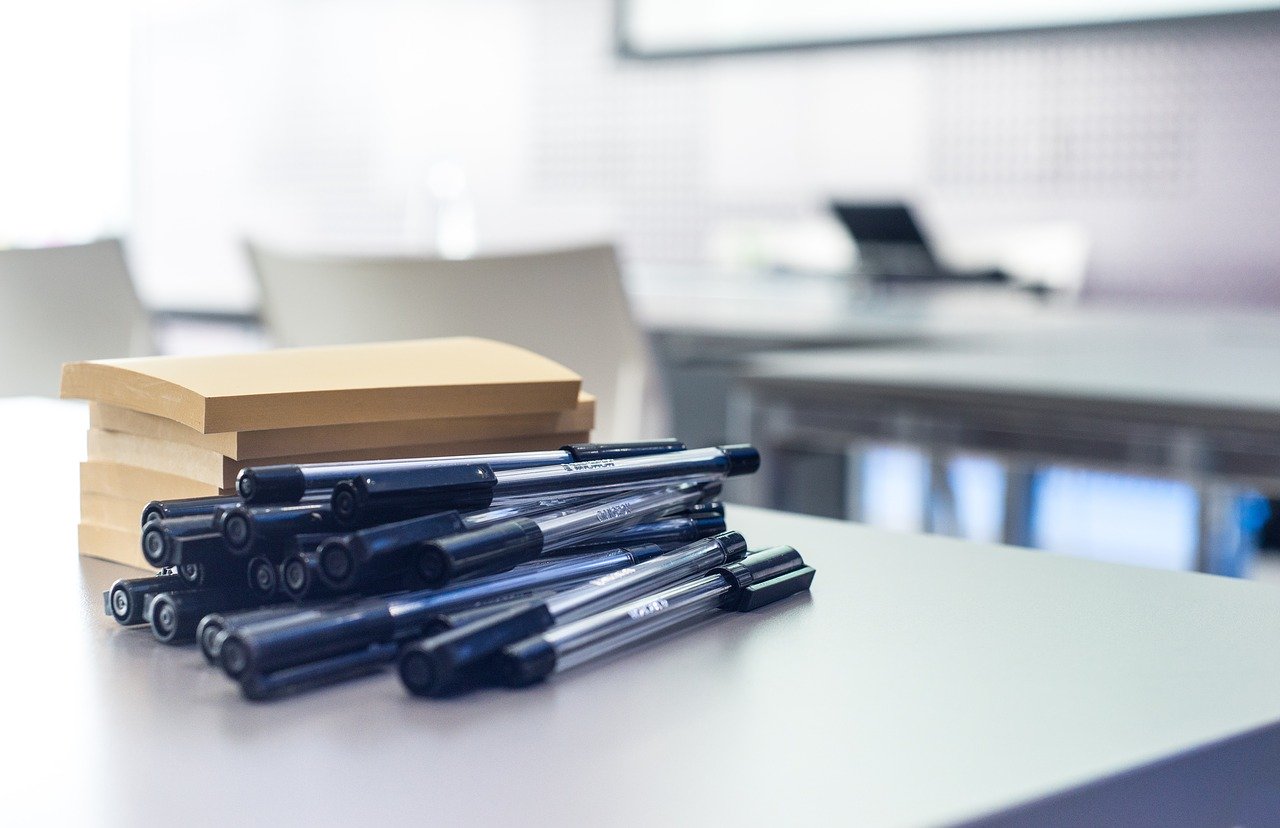 With a session like Clear Communication, you can develop your team's overall communications abilities. Led by an experienced professional facilitator, this program provides corporate groups with the opportunity to not only hone their verbal and written skills, but also:
Learn non-verbal communication signals
Make their presentations more impactful
Communicate effectively during conflicts and decisions
For more solutions to help your group improve their workplace communication skills, read our article The 5 Best Team Building Activities for Communication at Work.
5. Keep It Within Business Hours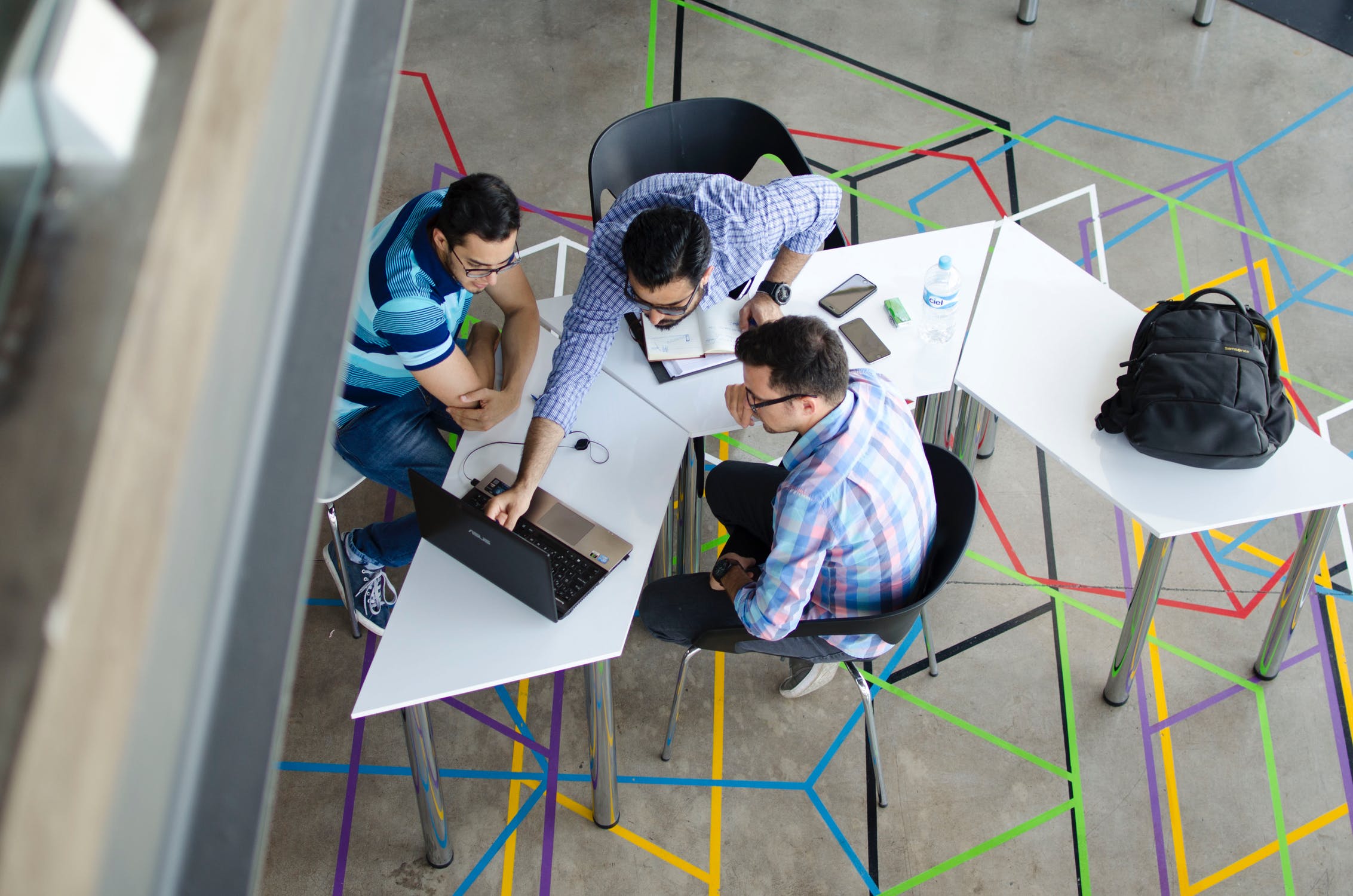 As most communications tools are now available online, you could technically stay connected to your work emails and messages from anywhere in the world, 24 hours a day, seven days a week. But doesn't that sound exhausting? And, not only that, chances are employees aren't sending you their best work at 1:30 am on a Sunday.
Hard as it may be, try to put restrictions on when you reach out to your employees and ask them to do the same. This doesn't mean you can't communicate something to your team right away that you don't want to forget. Just try to use the appropriate avenue of communication.
For example, you may agree to only send communications during off-hours to their business email – rather than through Slack or text. Or give your team the okay to "snooze" certain notifications when they're out of office, so that they don't get pulled into a work task after their day has ended or when they're on holiday.
For important tasks that require immediate action, you can always call!
---

Top 5 Benefits of Effective Communication in the Workplace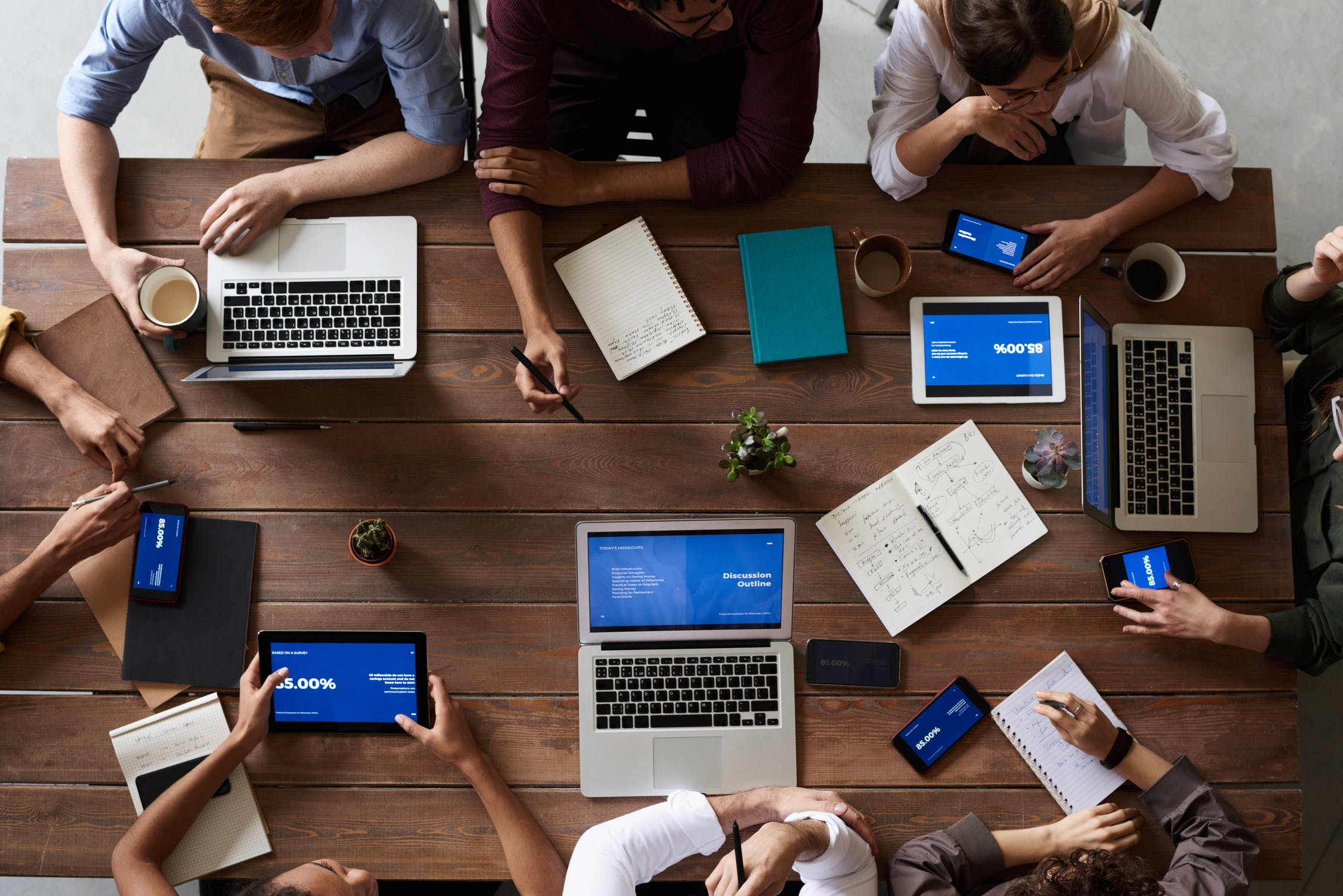 Effective communication in the workplace comes with many benefits but below are the top five, according to our team. When communication is at its best among employees, team members tend to experience:
Increased Productivity – Clear communication offers less confusion, misunderstandings, and back-and-forth, meaning your team can get more done, faster.


Better Performance – When employees understand what's expected of them, they can produce more efficient, higher-quality work.


Constructive Conflict Resolution – If your team has a solid understanding of effective communication strategies, they can resolve conflict through a more positive lens.


Stronger Workplace Relationships – With effective communication tactics in place, colleagues can better understand how to successfully work with their peers.


Collaborative and Positive Culture – Employees who share with each other are more likely to collaborate and feel happier with your company's culture.
By taking advantage of online tools, meeting consistently with your team, encouraging open discussions, honing your skills, and setting guidelines for business messages, you can drastically improve communication with your employees and, as a result, their experience at work.
Has your organization taken any steps towards improving workplace communication? Share your insight with us in the comments below.
---

Learn More About Training and Development for Your Group
For more information about how training and development programs can help benefit your group's communication skills, reach out to our Employee Engagement Consultants.
Subscribe To Our Newsletter
And Stay Updated