Outback Team Building & Training Blog
Actionable tips, expert advice, downloadable guides, exclusive interviews, and more on team building, training, coaching – and everything related to employee engagement
We've compiled 10 Halloween team building activities for the workplace for both remote and in-person work groups.
Read More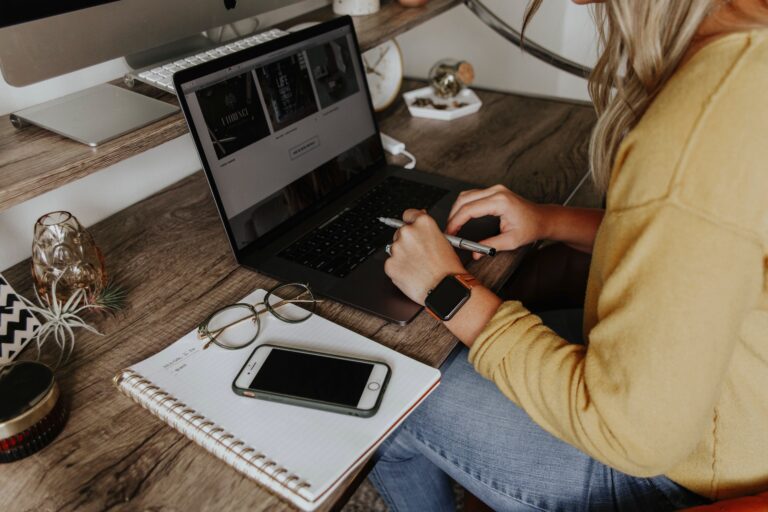 Five business leaders explain why they transitioned their company to full-time remote work, how they've maintained employee engagement and culture, and how it's impacted their business.
Read More
Subscribe To Our Newsletter
And Stay Updated
With remote work steadily on the rise, organizations are now faced with the challenge of keeping remote employees engaged and productive.This has put an emphasis on the importance of getting creative withteammanagement tactics and virtual team building approaches.
Read More
Eight business professionals share two different approaches on how organizations can successfully navigate talking politics at work.
Read More
Each year on the first Friday in March, Employee Appreciation Day is observed as an opportunity to recognize employees – one of the greatest assets to any organization. If you don't have anything planned for March 6, 2020, we've got some ideas for you.
Read More
If you're looking for a fun and high-energy team building activity, a corporate scavenger hunt is a great bet.In this article, we'll explain why and give you some team building scavenger hunt ideas you'll love.
Read More
Between the overwhelming number of holidays and the cooler temperatures, the winter season can be tough on employee morale. Here are 11 of the best team building activities to help your group climb out of the New-Year slump.
Read More
Effective communication in the workplace can help your team produce higher-quality work, faster, while being happier in their role. Find out five ways you can improve communication with your employees.
Read More
If you've ever felt down and out after the holidays, you may be suffering from post-vacation depression. And your team's probably feeling it too. Here's how you can help eliminate the holiday blues.
Read More
The cost of team building has long been misconstrued as expensive or unaffordable. While many organizations believe it has to be a high-priced endeavor, that's far from true. Team building can be done on almost any budget.
Read More
Looking for practical leadership tips to help you build meaningful employee relations? Find out 10 ways you can strengthen your connection with your team with advice from CEOs, founders, and department heads.
Read More