6 Ways to Celebrate Employee Appreciation Day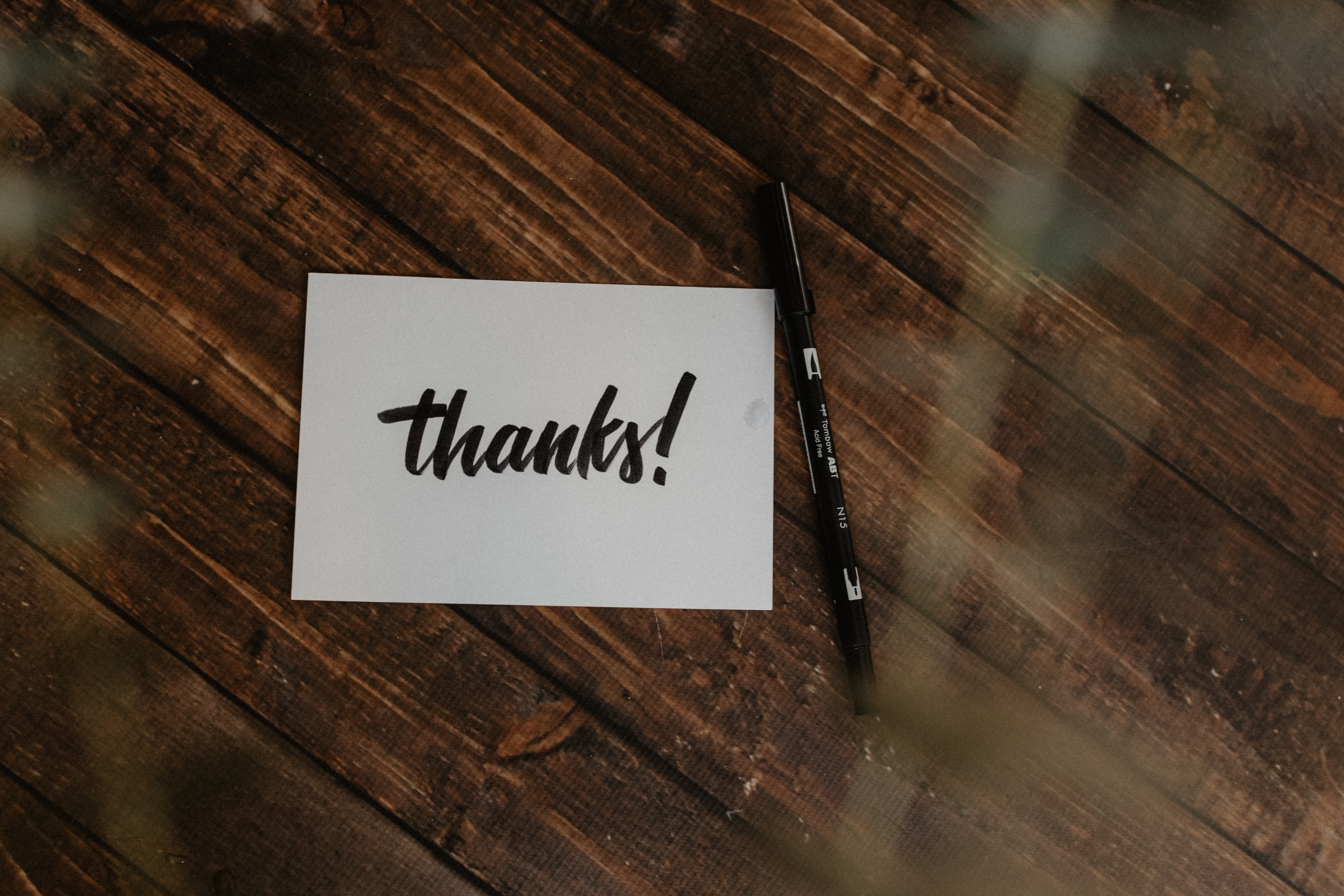 Each year on the first Friday in March, Employee Appreciation Day is observed as an opportunity 

to recognize employees – one of the greatest assets to any organization

. If you don't have anything planned, we've got some ideas for you.

 
Updated on February 22, 2021
Did you know that Employee Appreciation Day is coming up this Friday, March 6, 2021? 
This is a big and important day for businesses and employees across the world.
Why?
Employee recognition is key to engagement, morale, and productivity. And with the COVID-19 pandemic posing a significant number of new and unexpected challenges for organizations and their staff, Employee Recognition Day is even more important of an occasion to celebrate this year than ever before. 
In this blog post, we'll give you six Employee Appreciation Day ideas, including:
---

Arguably the most valuable asset to any organization is its human capital. Its people. The employees who show up every day and make it all happen. And that's why it's so critical that organizations go to great lengths to take care of their people (for a deeper dive into how you can do this, check out our blog post on the topic).
Here's the kicker. There is one simple yet significant thing you can do that goes a long way in taking care of your employees: recognizing and appreciating them.
Rather than go on at great lengths about why this is important, we can summarize it with these four stats:
Need we say more?
That's why, each year on the first Friday of March, Employee Appreciation Day is celebrated. It's an opportunity for organizations to show their employees just how much they're valued and revered.
And if you don't have anything planned, don't worry. In this blog post, we'll give you six easy Employee Appreciation Day ideas you can use to make it an unforgettable one for your team.
---

Idea #1: Surveying Your Staff to See What Matters to Them
Before we jump into the rest of our suggestions, there's one sure-fire way to find out how best to celebrate Employee Appreciation Day. And that is to reach out to your staff to get a gauge on the types of recognition that resonate most with them, as well as things they'd like to be recognized for.
This doesn't have to be complicated. You can use a simple service such as SurveyMonkey to circulate a questionnaire and ask for their feedback. This can include questions like:
Do you feel that you're recognized enough for your accomplishments by your manager?


What are some work accomplishments or contributions you'd appreciate being recognized for by your manager or supervisor?


What would you find to be a meaningful form of recognition for your accomplishments?


Are you most comfortable receiving recognition in private, in public, in small groups, or otherwise?


If we held an event dedicated to recognizing the accomplishments of our staff, what would you like for it to involve?
The feedback you get from your team can help guide and inform your Employee Appreciation Day ideas.
---

Idea #2: Socializing and Having Fun
Sometimes, the best way to recognize your employees is with something that isn't directly tied to work. Oftentimes, a fun and lighthearted distraction from work can be the best reward for having done a great job. Some great ways to do this on Employee Appreciation Day are:
Have a Company-Funded Virtual Happy Hour – Know what's great about Employee Appreciation Day? It's always on a Friday! And what better way to celebrate than to cut off work at 3:00 p.m. and have a company-funded happy hour? This is an awesome way to thank your employees for their hard work while letting them unwind, socialize, and get to know each other better. Grab some snacks and whatever drinks you fancy and have a great time. Make sure you take a moment to personally call out big wins from your team members individually, but also as a group. Just make sure this is something that will resonate with your group and, of course, always remember to drink responsibly!
Order Lunch for Your Team and Connect for a Video Call – There's something great about having lunch with your colleagues, especially when it's on your boss's dime. So, during the pandemic, consider ordering lunch to your team's home offices to say thanks for all their contributions to the success of the company. Then, get together on a video conference to chat, catch up, and share a meal.
Host Virtual Team Building Activities – If your organization is like many around the world, the COVID-19 pandemic meant the beginning of mandated working from home.
So, if your team is newly remote, there are some amazing virtual team building activities you can do to help support morale and build bonds between colleagues who might not get to see each other in-person these days:
---

Idea #3: Making Employee Appreciation Highly Visible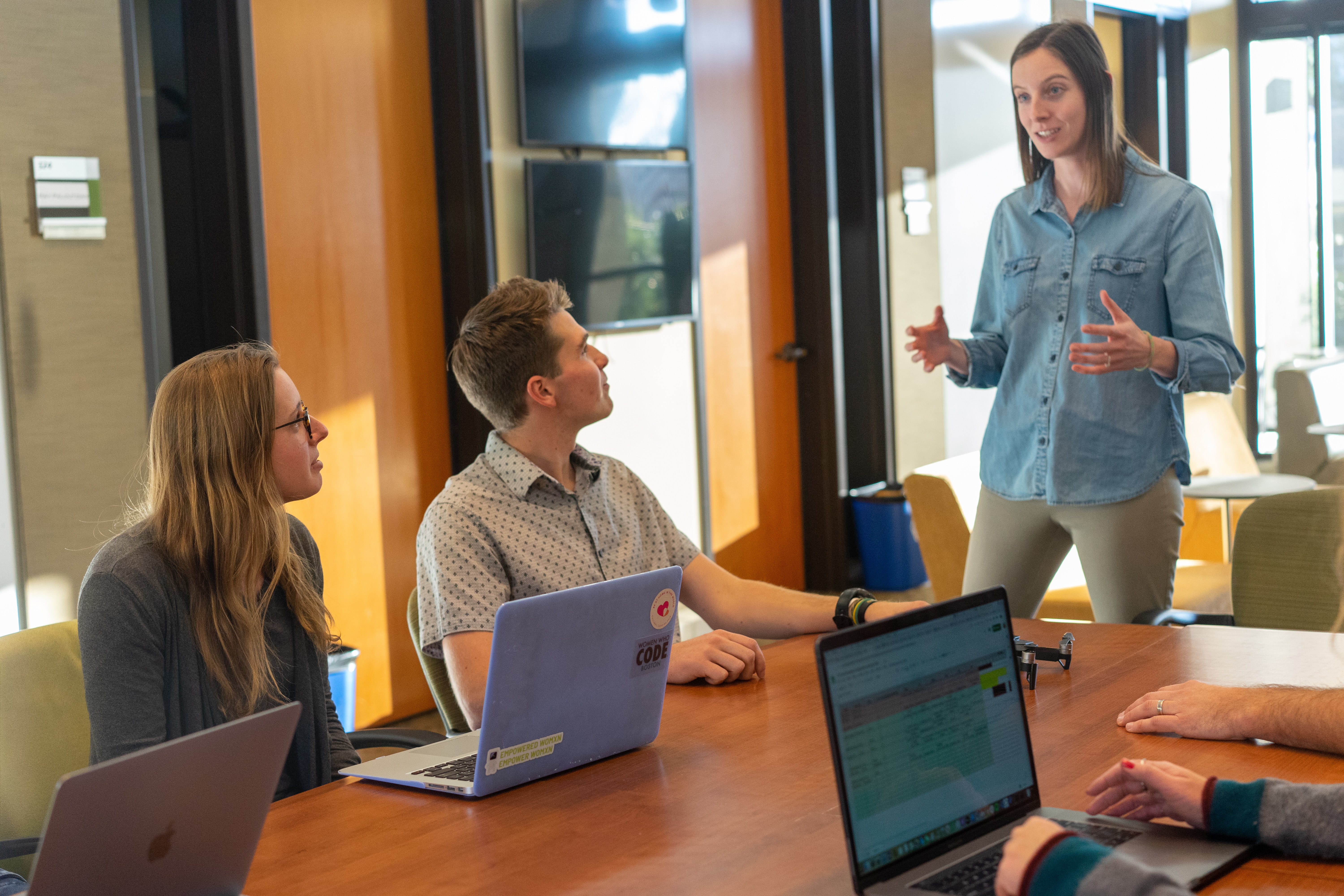 On Employee Appreciation Day, it's a great idea to recognize individuals and teams in front of the entire organization. Make it highly visible. This could be something like a virtual all-hands meeting where you gather every member of your team and recognize achievements, big and small.
One big benefit to doing this is that it provides visibility between employees, teams, and departments who may not fully understand exactly what the other ones do. It allows each employee and facet of the organization to be recognized in front of their peers.
You can also provide the opportunity for peer-to-peer recognition at this meeting by allowing people to give thanks and appreciation to one another.
For instance, at Outback Team Building & Training, our employees fill out thank you cards attributed to their peers which are read aloud at our monthly all-hands meetings. This can be something smaller, like helping them with a sales call, to something bigger, like covering for them while they were on holiday for two weeks.
Once all of the thank-you cards are read aloud, they're entered into a raffle and the winners receive a coffee gift card.
---

Idea #4: Sending Out Gift Bags Full of Useful Stuff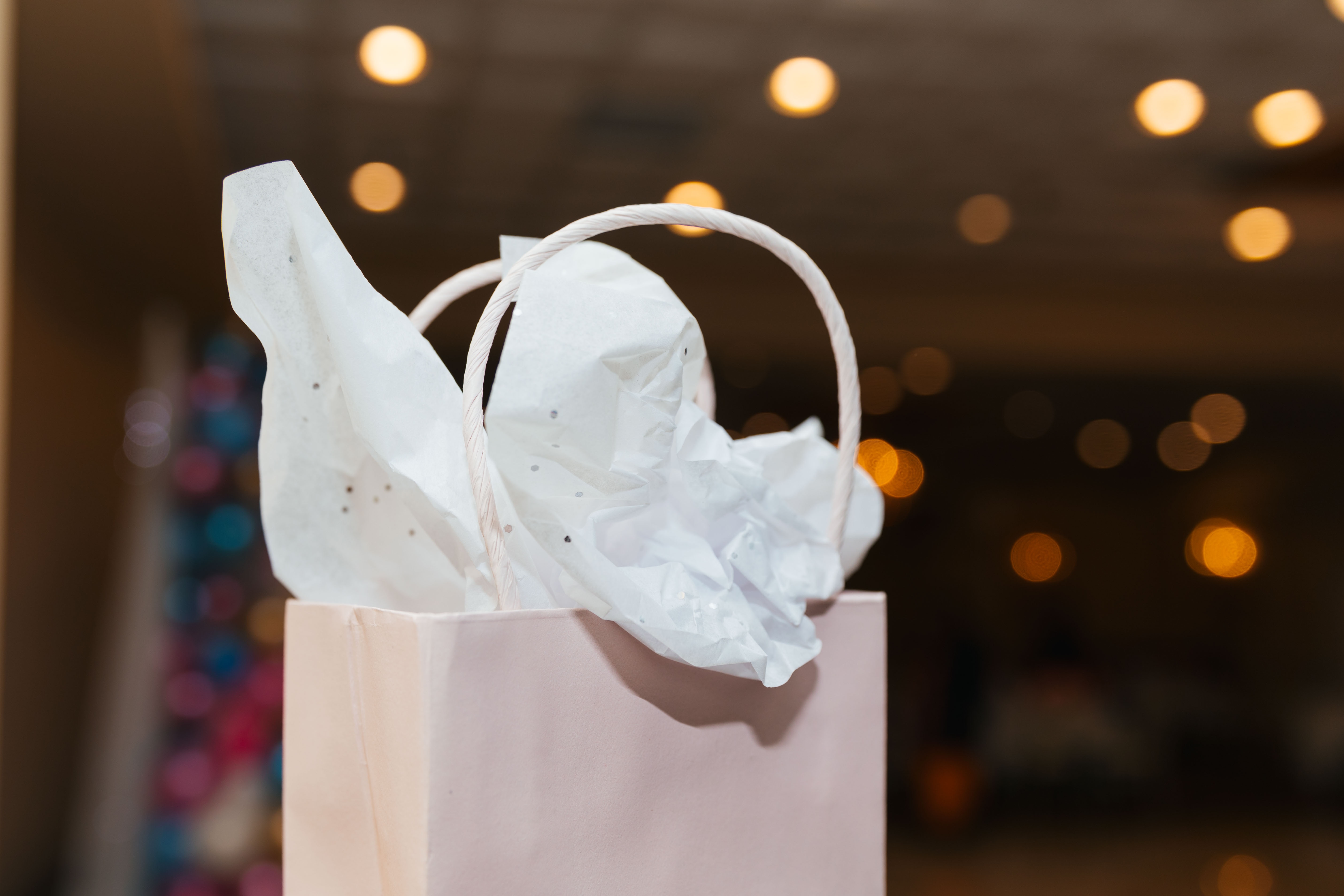 If you're looking for a tangible way to show appreciation for your employees, you can consider giving out giftbags full of useful goods.
The key here is to give things that people actually find value in. Why, you may ask? Because sub-par swag just ends up being an annoyance that either takes up space or ends up getting tossed out.
Here are four ideas for high-quality branded items your employees will love:
Moleskine Daily Planners – These daily planners are both stylish and useful, making them the perfect combination for a company gift.


Corkcicle Coffee Mugs – Almost everybody loves to enjoy coffee or tea at the office and with a Corkcicle mug, you can give everyone a new cup with an elevated design to get them through the day.


Healthy Snacks – If you're looking for a unique way to show some appreciation for your team, consider sending them some healthy snacks. Not only are they delicious, they can also act as literal brainfood for your employees, helping them to stay sharp, focused, engaged, and feeling good. If you have remote employees, you can consider a service like Caroo that supplies employees with healthy snacks, whether they're working in the office or remotely.


Desk Plants – Greenery in the workplace has proven positive impacts on employees' mental wellbeing. So, you can consider giving them desk plants as a great thank you gift. Succulents make for a great looking and low-maintenance option.
For more great options, check out our blog post: 50 Ways to Improve Your Office Working Environment.
---

Idea #5: Not Shying Away from Handwritten Notes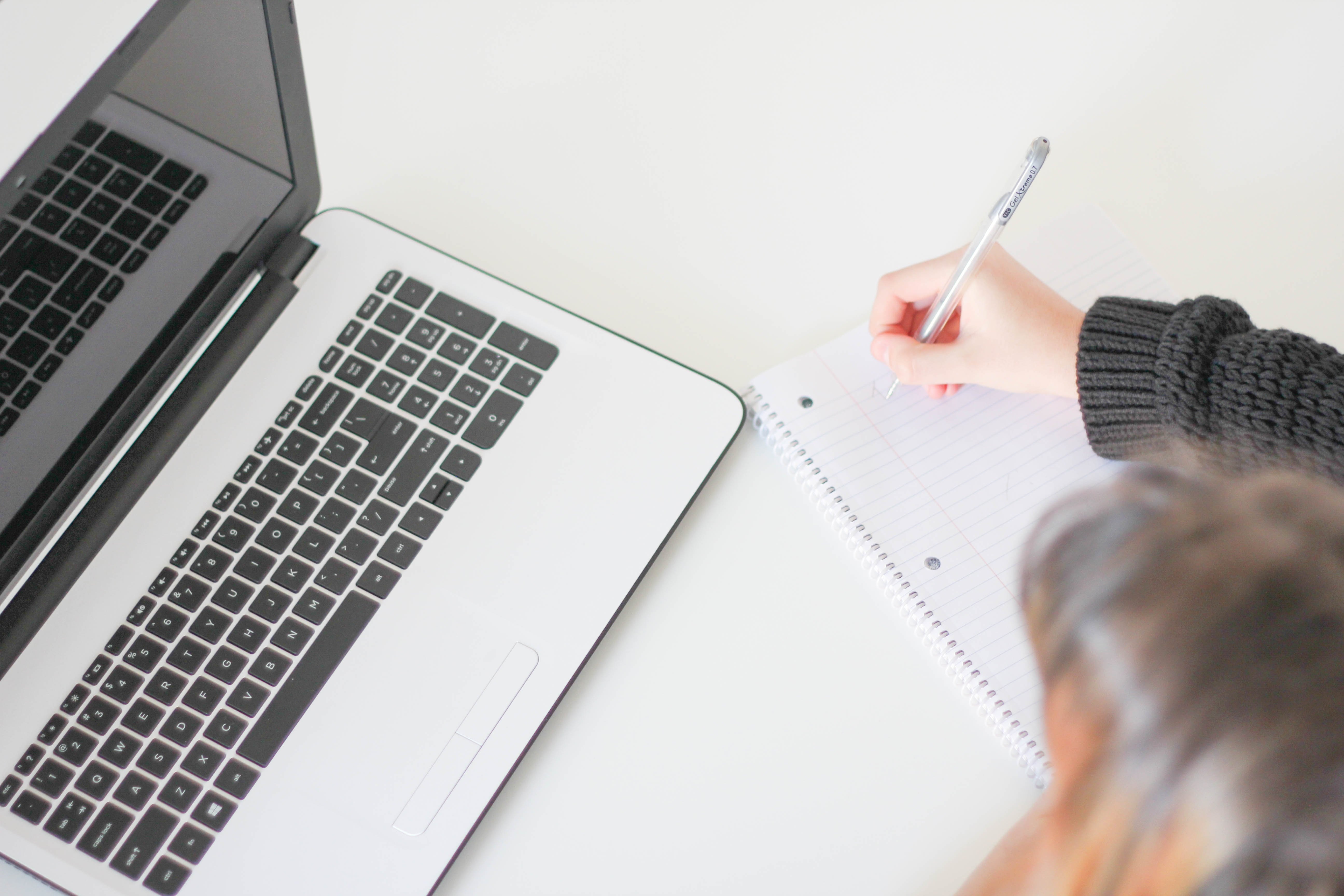 Sometimes, it's the smallest gestures that can have the biggest effect. Take, for instance, personal handwritten notes.
When's the last time you took a few minutes to sit down and write out a thoughtful note to one of your employees thanking them for all of their hard work?
It may not seem like much, but don't underestimate its impact. When it comes to easy and cost-effective Employee Appreciation Day ideas, this one definitely takes the cake.
Take some time to sit down and write hand-written notes to leave on your employees' desks (or mail them to them, if they're working remotely). Believe us when we say it'll be greatly appreciated.
---

Idea #6: Giving Your Team Some Shine Online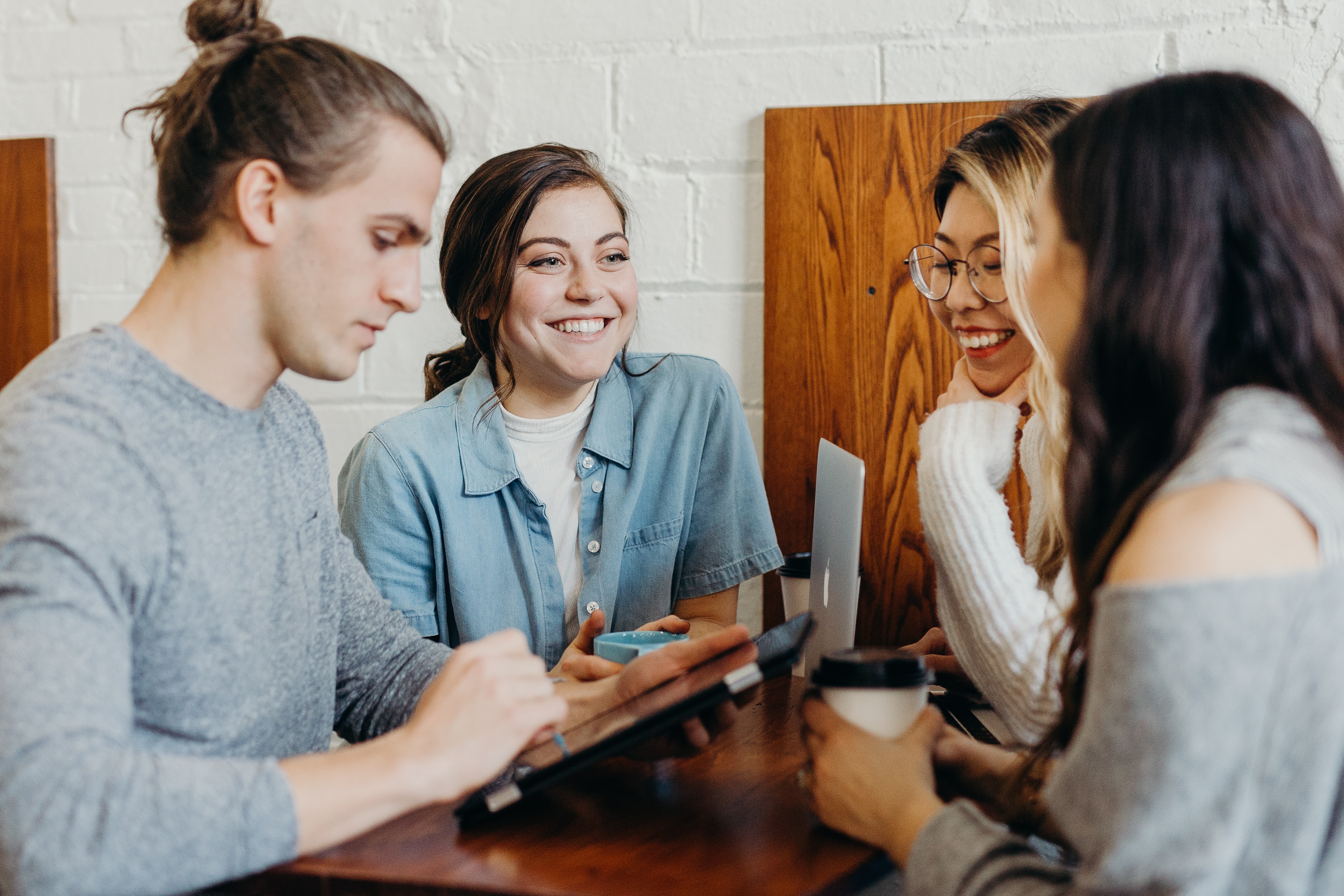 You know what's even better than recognizing employees in front of their peers? Recognizing them in front of your customers, clients, prospects, and followers.
Utilize your online presence to give your team some shine. You can do it on your:
Blog
Social media channels
Website
You can share things like:
Company success stories that calls out teams, departments, or employees at large
Individual shout-outs and write-ups about people and their achievements as they happen
Random employee profiles that give a little more information about people and what they do
By doing this, you'll not only be giving your employees the appreciation they deserve, but you may also enjoy a few fringe benefits.
For one, showcasing how great your employees are is an awesome way to build trust between customers and prospects and your organization. After all, having a team full of champions goes a long way in conveying the experience your customers are likely to have with your company.
And it also can help get your customers and prospects more invested in your business by personalizing the experience. Seeing the real people who make great things happen every day creates an undeniable connection between customers and companies.
Do you have anything planned to recognize the achievements of your staff? If so, let us know what you'll be doing in the comments section below. We always love to learn new ideas for how to show appreciation for our staff!
---

Learn More Virtual Team Building Activities for Your Employee Appreciation Day Celebrations
For more information about virtual team building activities you can do as a reward for your team's hard work, just reach out to our Employee Engagement Consultants.
Subscribe To Our Newsletter
And Stay Updated