Outback Team Building & Training Blog
Actionable tips, expert advice, downloadable guides, exclusive interviews, and more on team building, training, coaching – and everything related to employee engagement
We've compiled 10 Halloween team building activities for the workplace for both remote and in-person work groups.
Read More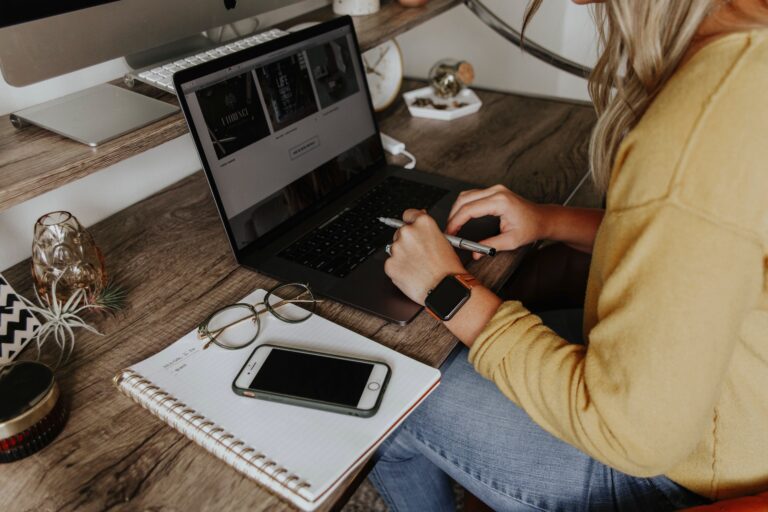 Five business leaders explain why they transitioned their company to full-time remote work, how they've maintained employee engagement and culture, and how it's impacted their business.
Read More
Subscribe To Our Newsletter
And Stay Updated
When Greenfield Global gathered a team of its A-Players to undertake a massive, challenging project, they knew it was important to build rapports among colleagues, encourage collaboration, and have some fun together.
Read More
Financial wellness plays a critical role in employee wellbeing. In this article, you'll learn why, plus three ways you can implement it at your company.
Read More
Navigating the COVID-19 pandemic as a small business owner isn't easy. But with these four tips, you can begin to recover both your confidence and profits.
Read More
We've compiled a list of 26 virtual team building ideas to improve morale and bond with your team during the COVID-19 Pandemic. With the majority of corporate groups working from their homes, virtual team building activities are one of the few ways you can help keep remote employees connected and engaged.
Read More
With a global pandemic taking a heavy toll on employee morale, we helped Microsoft's Azure team get reconnected and reengaged with a fun and light-hearted virtual team building activity.
Read More
This school year is going to look a bit different but team building activities for teachers and students are still a fun way to stay connected.
Read More
When AmeriCorps set out to ensure its temporary members were equipped for success following their work terms, they contacted us to provide virtual corporate skills training sessions.
Read More
Problem-solving is a critical skill for professionals and with team building problem solving activities, you can sharpen your skills while having fun at the same time.
Read More
Can you really boost employee engagement with a few simple and fun team building questions and icebreakers? Absolutely. And in this article, you'll find a comprehensive list of questions you can use to do it.
Read More