Virtual Friendly Feud Social
Gather your colleagues and take part in your very own virtual Family Feud-style gameshow that fuses high-energy competition with engaging social mixer activities.
Group Size: 4 – 1000+
Event Duration: 0.5 – 2 HOURS
Best Venue: Virtual
Team Size: 6-10
Virtual Friendly Feud Social is recommended by organizations, such as:
What Is Virtual Friendly Feud Social?
If you've ever wanted to take part in your own Family Feud-style competition, this is your chance! With Virtual Friendly Feud Social, you and your colleagues will break out into teams to compete through survey questions focused on culture and human nature.
And, as an added social element within the game, each round of questions will be followed by a guided social mixer where you'll have the chance to take part in a group discussion and more deeply explore the survey questions from the previous round.
What Are The Benefits of Virtual Friendly Feud Social?
With over 25 years of experience running team building activities, our experts will make planning your activity a breeze.
Here are just a few of the many benefits you can expect from this activity:
Have Fun
Help lighten the mood for your employees and take their mind off the stress and uncertainty caused by the COVID-19 pandemic.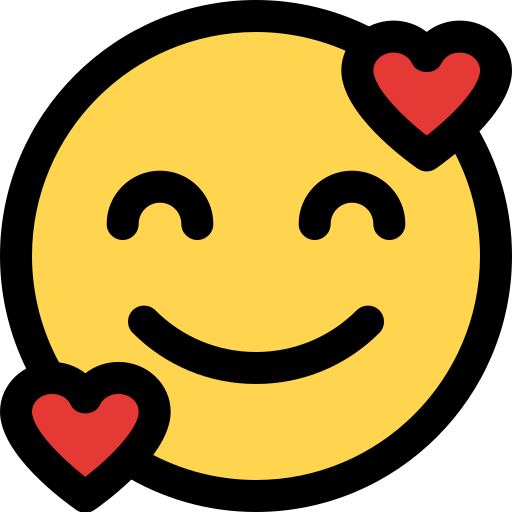 Boost Morale
Increase employee morale and take their minds off of world events with a remote group activity that's all about light-hearted, time to together.
Work Collaboratively
Each team will have to work together, relying on the knowledge and expertise of its individual members in order to guess the correct survey answers.
Here's How It Works…
1
Reach out to our Employee Engagement Consultants for a free consultation.
2
Your Event Facilitator will provide you with all of the necessary login details for your event and a step-by-step overview of what to expect.
3
To get started, your team simply needs to sign into Zoom. Your event host will split your group into teams and get the game underway.
4
Your group will be divided into teams to compete in multiple rounds of Family Feud-style survey questions, as well as unique social mixer challenges between each round.
5
Together, you'll work through rounds of survey questions, guessing as many correct answers as possible without getting three strikes. Then, you'll take part in a five-minute social mixer.
The Perfect Virtual Activity for Remote Groups Who Are:
Brainy
Always up to play a game of Cranium or tackle a Sudoku puzzle, your team loves a good brain teaser. They enjoy challenging themselves mentally, especially as a group.
Social
Mixing up departments and personalities is no problem for your group. Colleagues enjoy working with each other, and they aren't afraid to laugh at themselves.
Collaborative
Your team is looking for an activity where you can all work together, help each other out, and practice your collaboration skills.
What's Included with Virtual Friendly Feud Social:
Virtual Friendly Feud Social is a team building activity designed for in-person groups and features a virtual professional actor as a host.
Virtually-Hosted
Remote

event host

Multiple

rounds of survey questions and social mixers

Pre-event

coordination

Dedicated

Event Manager

$1,045

minimum investment

Variable

based on group size
$13-$53
per person varies based on group size
Get a Free Quote
Order Now
Get a Pricing Estimate for Your Group:
Want to Learn More about Virtual Friendly Feud Social?
Fill out a simple form
to speak with a team building expert
Receive a free quote
and detailed proposal about your event
Let the fun begin
with your virtual friendly feud social