Virtual Beach Staycation
We're all in desperate need of a vacation. Luckily, Captain Furling has room for you and your colleagues on his virtually chartered yacht. Come aboard and transport to your "inner Cancun" for a tropical online team building adventure.
Group Size: 4 – 1000+
Event Duration: 0.5 – 2 HOURS
Best Venue: Online
Team Size: 4 – 8
Virtual Beach Staycation is recommended by organizations, such as:
What Is Virtual Beach Staycation?
Captain Furling's chartered yacht welcomes online guests aboard his luxury vessel and quickly takes them out of their homes to a gorgeous beach in Cancun.
With ocean soundscapes and delightful vacation destination footage, your travel companions will compete with their knowledge to travel destinations, vacation-themed movies, summer pop hits and even a cabana-wear contest. Your yacht captain gives guests a playfully immersive experience for a virtual team vacation from your work day that your colleagues truly deserve.
What Are The Benefits of Virtual Beach Staycation?
With over 25 years of experience running team building activities, our experts will make planning your activity a breeze.
Here are just a few of the many benefits you can expect from this activity:
Have Fun
Enjoy some light-hearted fun with your team as you come together to complete exciting challenges and obstacles.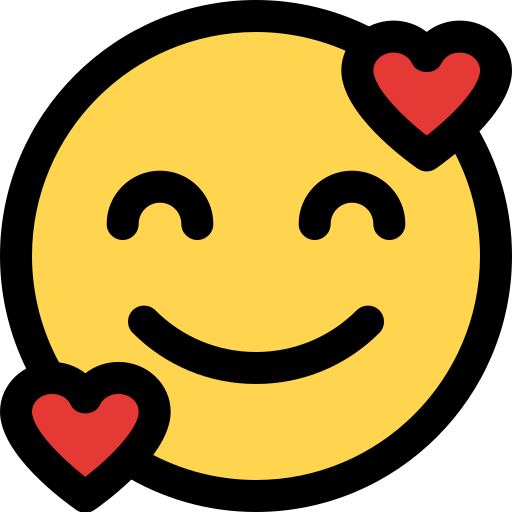 Boost Morale
Increase employee morale and take their minds off of world events with a remote group activity that's all about light-hearted, time to together.
Enhance Relationships
Revitalize relationships and reconnect remote employees with some much-needed facetime together using an activity that unites colleagues with a common goal of sharing some laughs.
Here's How It Works…
1
Reach out to our Employee Engagement Consultants for a free consultation and book a solution that aligns with the unique needs of your group.
2
Your Event Facilitator will provide you with all of the necessary login details for your event and a step-by-step overview of what to expect.
3
To get started, your team simply needs to sign into your Zoom room.
4
 Your event host will split your group into teams, as you prepare to embark on virtual beach vacation activity.
5
Throughout your activity, you'll have time to mix and mingle, compete in a beach bar trivia, and enjoy a well-deserved virtual vacation with your colleagues.
Delivery Types
Virtual
The host appears on the screen, and each person in your group is also displayed on the screen.
Hybrid
The host appears on the screen, and there's a combination of people from your group shown individually on the screen and others grouped together on another screen.
Remote
The host appears on the screen, and your whole group is united on a single screen.
What's Included with Virtual Beach Staycation:
We'll provide you with the tools and support needed to run your event without a hitch.
Virtually-Hosted
Virtual

Event Host

4

virtual staycation activities

Pre-event

coordination

Dedicated

Event Manager

Free

media package

$1,045

minimum investment
$13-$53
per person varies based on group size
Request a Quote
Order Now
Get a Pricing Estimate for Your Group:
What Clients Are Saying:
Our event host was fun, enthusiastic, and engaged the team
I received a professional (meaning polite, friendly, and knowledgeable) response in a timely manner as soon as I entered my contact info on your online form. That initial contact was important to me as it set the tone for what I felt would be the standards of the company/event. Our event host was fun, enthusiastic, and engaged the team. Thanks so much!
Comcast
Great job keeping our team engaged!
Captain Eric did a great job keeping our team engaged with the Virtual Beach Staycation activity! This says a lot, since most of our team are physicians and nurses that work in the evening.
Thank you again,
Kaiser Permanente | San Francisco, CA
Fantastic Energy
Mike is such a fabulous host and entertainer! He brings quick wit, great charm, and fantastic energy to his events!
Netflix
Want to Learn More about Virtual Beach Staycation?
Fill out a simple form
to speak with a team building expert
Receive a free quote
and detailed proposal about your event
Pack your bags
for a well deserved virtual vacation with your colleagues