Virtual Happy Hour Trivia
Get together with your team and take a trip to "Hamish McDuff's" virtual pub. This hilarious Scottish pub owner is the legendary host of a trivia game that is perfect for your team's virtual happy hour fun!
Group Size: 4 – 1000+
Event Duration: 0.5 – 2 HOURS
Best Venue: Online
Team Size: 4 – 8
Virtual Happy Hour Trivia is recommended by organizations, such as:
What Is Virtual Happy Hour Trivia?
Hamish will host two rounds of virtual pub trivia, featuring four themed categories of your choice. With 20 category options to choose from, you'll be sure to find the perfect themes for your remote team – from Are You Smarter Than a 5th Grader to Sports, Food & Drink, or even Celebrity Real Estate.
With pub soundscapes, visual surprises, and warm-hearted humor, Hamish McDuff makes your guests feel like they just had a memorable happy hour with friends in a real pub, like the good ol' days.
This virtual pub trivia game is guaranteed to produce plenty of laughs and lift team "spirits." It might even include a few special surprises.
What Are The Benefits of Virtual Happy Hour Trivia?
With over 25 years of experience running team building activities, our experts will make planning your activity a breeze.
Here are just a few of the many benefits you can expect from this activity:
Have Fun
Help lighten the mood for your employees and take their mind off of the stress and uncertainty caused by the COVID-19 pandemic.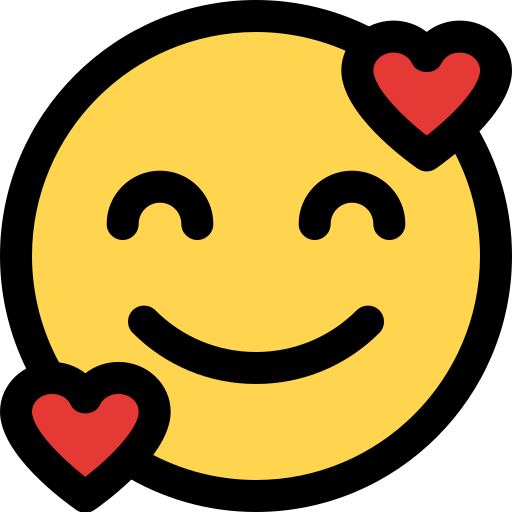 Boost Morale
Increase employee morale and take their minds off of world events with a remote group activity that's all about light-hearted, time to together.
Enhance Relationships
Revitalize relationships and reconnect remote employees with some much-needed facetime together in a collaborative activity where they'll need to work together and pool their trivia knowledge to rack up points.
Here's How It Works…
1
Reach out to our Employee Engagement Consultants for a free consultation and book a solution that aligns with the unique needs of your group.
2
Your Event Facilitator will provide you with all of the necessary login details for your event and a step-by-step overview of what to expect.
3
To get started, your team simply needs to sign into your Zoom room.  Your event host will split your group into teams.
4
Step into Hamish's virtual pub and get ready for a remote team building experience unlike anything you've ever experienced.
5
Let the virtual happy hour games begin! Your team will solve trivia questions related to four themed categories of your choice. Make sure to stay on your toes – there might be a few surprises along the way!
The Perfect Virtual Activity for Remote Groups Who Are:
Competitive
Physical distance doesn't diminish your group's competitive spirit. They relish the chance to get paired up with their colleagues and flex their trivia knowledge.
Social
With remote employees working separately from one another, your group loves the opportunity to get online and spend some time together in a relaxed and social environment.
Energetic
Your remote team loves to get out of their seats, burn off some steam, and turn their home office into a fun and high-energy game show stage. 
What's Included with Virtual Happy Hour Trivia:
We'll provide you with the tools and support needed to run your event without a hitch.
Virtually-Hosted
Virtual

event host

4

Trivia Categories

Pre-event

coordination

Dedicated

Event Manager

$1,045

minimum investment
$13-$53
per person varies based on group size
Get a Free Quote
Order Now
Get a Pricing Estimate for Your Group:
What Clients Are Saying:
Fantastic Energy
Mike is such a fabulous host and entertainer! He brings quick wit, great charm, and fantastic energy to his events!
Netflix
So creative and versatile
Mike was brilliant to work with. He is so creative and versatile. The event was delivered smoothly and I would love to work with him again in the future!
Electronic Arts
Want to Learn More about Virtual Happy Hour Trivia?
Fill out a simple form
to speak with a team building expert
Receive a free quote
and detailed proposal about your event
Lift your spirits
with an unforgettable virtual happy hour game