Frost's Virtual Holiday Trivia
Celebrate the holiday season with your colleagues in a fun and festive virtual team building activity that's the perfect blend of bond-building socialization and trivia-based team competition.
Group Size: 4 – 1000+
Event Duration: 0.5 – 2 HOURS
Best Venue: Online
Team Size: 5 – 15
Frost's Virtual Holiday Trivia is recommended by organizations, such as:
What Is Frost's Virtual Holiday Trivia?
The holiday season is all about coming together and celebrating! So, in Frost's Virtual Holiday Trivia, you and your team will be invited to join the Frosts in the lounge of their brand-new ice hotel.
While you're there, you'll compete through three rounds of holiday and winter-themed trivia questions, earning points for each one answered correctly. But the fun doesn't stop there! You'll also become better acquainted with your colleagues as you take part in a round of Frost's Icebreaker Questions.
This virtually-hosted holiday team building activity is available anywhere, any time, and for any group size.
What Are The Benefits of Frost's Virtual Holiday Trivia?
With over 25 years of experience running team building activities, our experts will make planning your activity a breeze.
Here are just a few of the many benefits you can expect from this activity:
Celebrate the Holidays
Connect with your colleagues and celebrate the most joyful season of the year with a holiday-themed virtual team building activity and social mixer.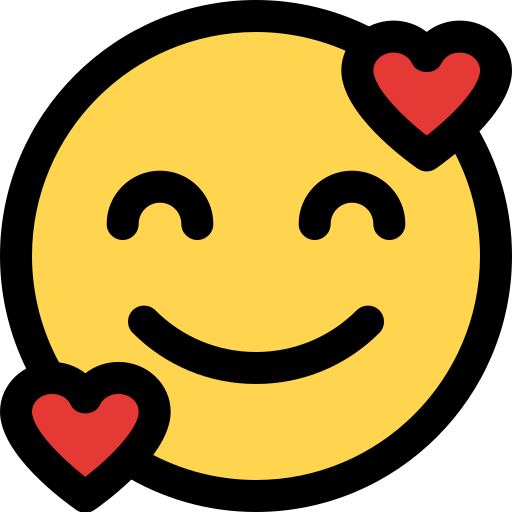 Boost Morale
Increase employee morale with an engaging holiday-themed activity that's all about having fun and celebrating as a team.
Enhance Relationships
Revitalize relationships and reconnect remote employees with some much-needed facetime together.
Exercise Problem-Solving
Your team will need to work together in order to solve a wide array of holiday-themed trivia challenges.
Work Collaboratively
Each team will have to collaborate and rely on the knowledge and expertise of its individual members in order to win this virtual team building activity.
Here's How It Works…
1
Reach out to our Employee Engagement Consultants for a free consultation and book a solution that aligns with the unique needs of your group.
2
Your Event Facilitator will provide you with all of the necessary login details for your event and a step-by-step overview of what to expect.
3
To get started, your team simply needs to sign into your Zoom room.  Your event host will split your group into teams and provide them with holiday trivia challenges for each round.
4
Teams will compete through three rounds of holiday trivia questions as they work to complete as many challenges as possible. Then, they'll get to socialize and get to know one another in a round of Frost's Icebreaker Questions.
5
When the challenges are finished, team captains will submit their complete trivia answer list. The team with the most questions answered correctly in the fastest time will be named Frost's Virtual Holiday Trivia winners!
Delivery Types
Virtual
The host appears on the screen, and each person in your group is also displayed on the screen.
Hybrid
The host appears on the screen, and there's a combination of people from your group shown individually on the screen and others grouped together on another screen.
Remote
The host appears on the screen, and your whole group is united on a single screen.
What's Included with Frost's Virtual Holiday Trivia:
We'll provide you with the tools and support needed to run your event without a hitch.
Virtually-Hosted
Virtual

event host

3

Virtual Holiday Trivia Rounds + 1 Icebreaker Round

Pre-event

coordination

Dedicated

Event Manager

$1045

minimum investment
$13-$53
per person varies based on group size
Request a Quote
Order Now
Get a Pricing Estimate for Your Group:
What Clients Are Saying:
Fantastic Energy
Mike is such a fabulous host and entertainer! He brings quick wit, great charm, and fantastic energy to his events!
Netflix
So creative and versatile
Mike was brilliant to work with. He is so creative and versatile. The event was delivered smoothly and I would love to work with him again in the future!
Electronic Arts
Want to Learn More about Frost's Virtual Holiday Trivia?
Fill out a simple form
to speak with a team building expert
Receive a free quote
and detailed proposal about your event
Have a holly, jolly time
with your team