Meet the Team: Isla Robertson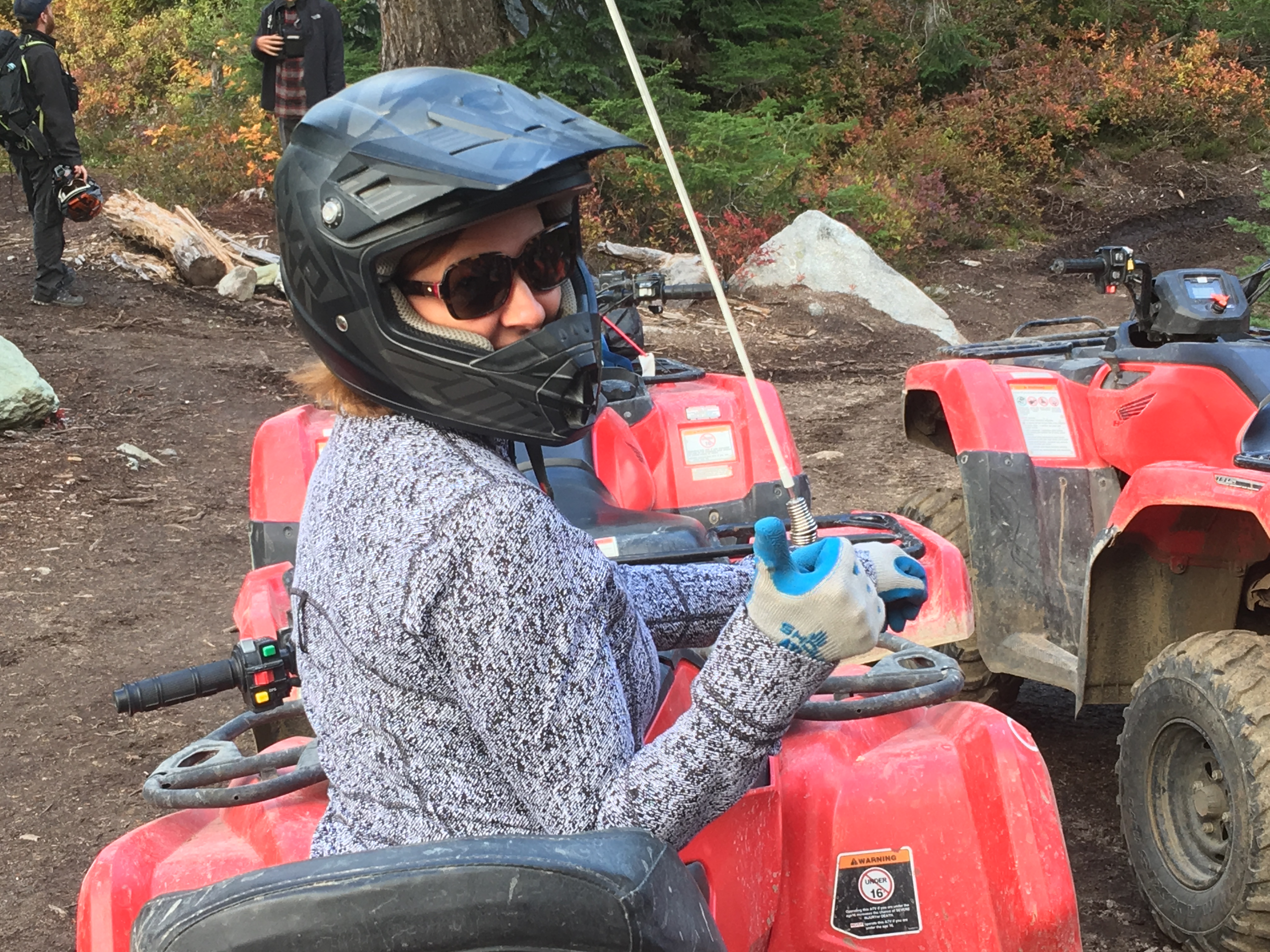 Get to know the team behind Outback Team Building & Training. This month, meet Isla Robertson, Director of Customer Experience: adventure seeker, marathon runner, and Beatles fan.

Quick Facts
Name: Isla
Department: Support 
Role: Director of Customer Experience
---

Isla has always followed her instincts. It's what's guided her through life, since she was a little girl growing up on the west coast. Forever a traveler at heart, Isla started her career at a major airline after achieving a degree in tourism. The job was dreamy, to be sure, and very hard work. A few years later, another opportunity called for moving away — but Isla, who was raising a toddler at the time, felt she needed to stay close to her family. So, with that, she packed her bags, and, with her son and husband in tow, she embarked on a six-month trip to South and Central America.
It goes without saying, then, that Isla also loves a challenge. When she's not leading Outback's support team, she's doing something outdoors like swimming or hiking. She loves running — it's both rewarding and a stress release — and she's participated in races like the New York Marathon and Tough Mudder.
And, while she admits that she mostly listens to music geared towards her son, she loves The Beatles. "Blackbird" is her favorite song. An appropriate tune, it seems, for someone who's always spread her wings.

---

Q&A
How long I've been working at Outback for: Four years.
Favorite movie: "The Sound of Music" (doesn't age me a bit, I'm sure).
Best thing about my job: It's pretty cool to see what our customers say about the products we offer and I like the fact that we have a direct impact on making a difference with our customers. I also truly value the people I work with and learn from them on a daily basis.
One thing you might not expect about me: I'm secretly competitive. And I have recently broadened my palate to include tomatoes.
Most memorable trip I've ever taken: Exploring Central and South America for six months, accompanied by my husband and my two and a half-year-old son.
Favorite team building activity: I'm a big fan of The Amazing Chase. I like the adventure you take and love the competitive edge of the outdoor event.
What I'm listening to right now: I'm digging listening to Krista Tippett's "On Being" podcast at the moment.
The greatest mentor in my life has been: An old colleague of mine who, through her achievements, demonstrated that anything was possible. Her personal attributes contributed to her success, her knowledge, positive attitude, and ability to ask the right questions, and has helped me to develop my own strengths.
The perfect way to spend a weekend: A long run, an outdoor adventurous experience with my family, accomplishing something that is on my 'to do' list, and dinner with friends/family — with wine, of course.
Achievement (in either work or life) I'm most proud of so far: I'm still working on it.
Subscribe To Our Newsletter
And Stay Updated