12 Ways to Fit Team Building into Your Next Conference, Seminar, or Full-Day Meeting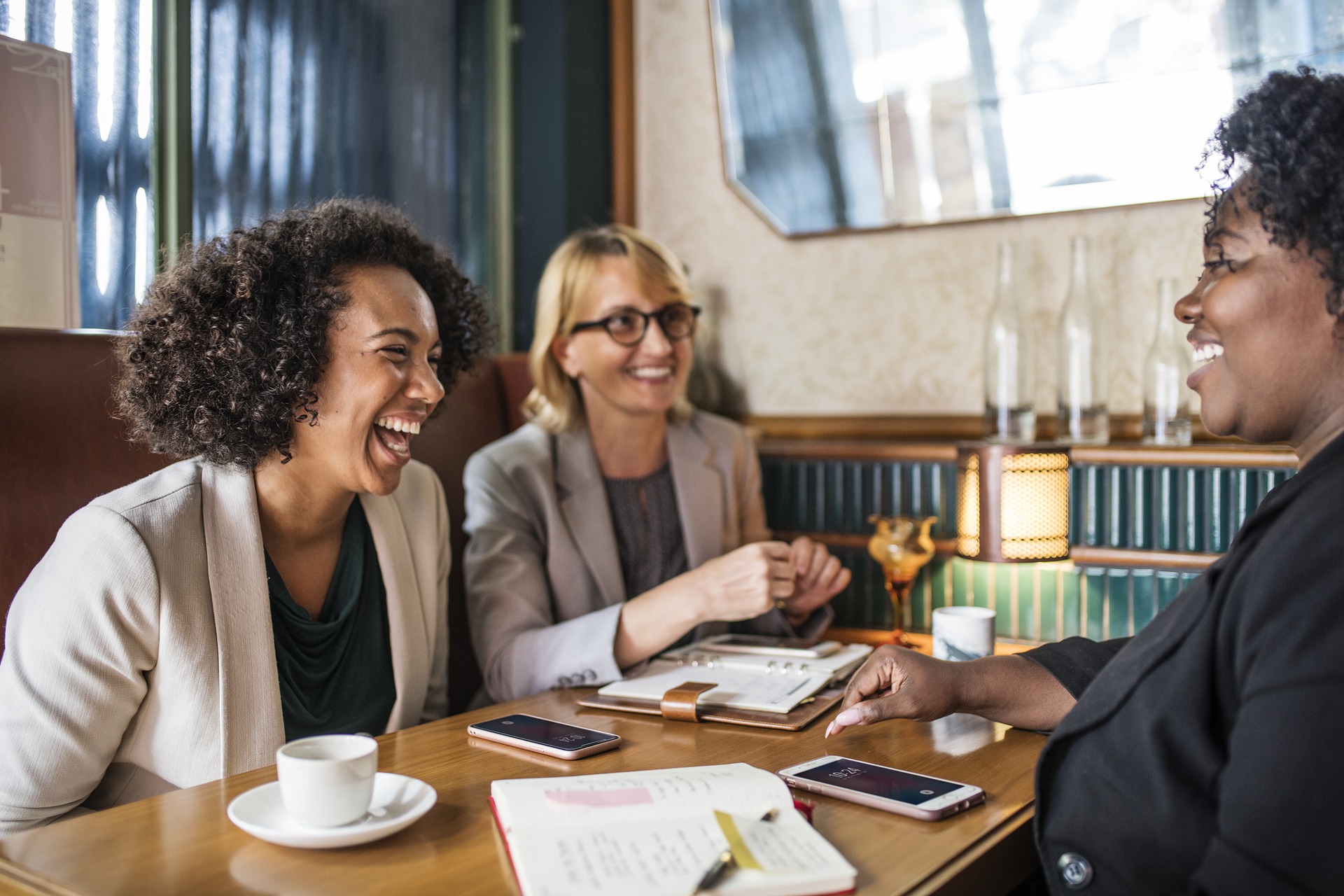 Team building can make refreshing addition to a busy day of meetings. Whether you've got a lot of time to work with or just a little bit, here's how you can easily fit it into your schedule.
Meetings are a vital part of any successful organization. Not only are they a great way to bring employees together, but they also provide a forum to exchange ideas, strategize, and discuss objectives. Whether you have a conference, full-day meeting, seminar, or annual retreat, some of the many reasons why meetings take place include: 
Providing an opportunity for learning and improvement

Kicking-off the start of a new fiscal year or celebrating the end of one 

Discussing

 any changes that impact employees and the company at large 

The launch of a new product 

Having remote employees meet and get to know each other better  
But while these events are important and valuable, sometimes they can take a toll. Drawn-out meeting days and packed schedules can make employees feel tired, burnt out, and distracted. In fact, research from the Muse found that executives view more than 67% of meetings as failures and that unproductive meetings waste more than $37 billion per year. Plus, the data also says that 69% of attendees check their email during meetings, which means they're not very engaged with what's happening right in front of them. 
That's why team building can be a worthwhile addition to a busy day of meetings, whether your group participates in a quick icebreaker or a longer activity in the middle of the day. It helps make your meeting more effective by providing a refreshing break for your colleagues and address a variety of elements like collaboration that are key to employee engagement. No matter how packed your schedule is, you can easily fit team building into it. Here are 12 ways how: 
---

Want More Expert Advice on How to Fit Team Building into Your Schedule?
For more ideas on where team building activities can fit in your conference, seminar, or full-day meeting, just get in touch with our knowledgeable Employee Engagement Consultants.
Subscribe To Our Newsletter
And Stay Updated