Virtual Office Olympics
Will your team earn gold? Channel your inner Olympian and flex your sports trivia knowledge with this Olympic-themed virtual team building activity for remote teams.
Group Size: 4 – 1000+
Event Duration: 0.5 – 2 HOURS
Best Venue: Online
Team Size: 4 – 8
Virtual Office Olympics is recommended by organizations, such as:
What Is Virtual Office Olympics?
It's a race to the podium in this virtual team building activity! With Virtual Office Olympics, your group will put their teamwork to the test as they compete to complete a series of Olympic-style challenges and trivia.
Teams will race against the clock to complete challenges and earn the most points. Earning the Gold medal will require Olympian-like collaboration, communication, and competitive-spirit.
What Are The Benefits of Virtual Office Olympics?
With over 25 years of experience running team building activities, our experts will make planning your activity a breeze.
Here are just a few of the many benefits you can expect from this activity:
Have Fun
Enjoy some light-hearted fun with your team as you come together to complete exciting challenges and obstacles.
Strengthen Communication
Your team will need to work as a unit and collaborate effectively to earn their spot on the podium.
Exercise Problem-Solving
Encourage your team to exercise their problem-solving skills by working together to solve sports-related trivia and multiple-choice questions.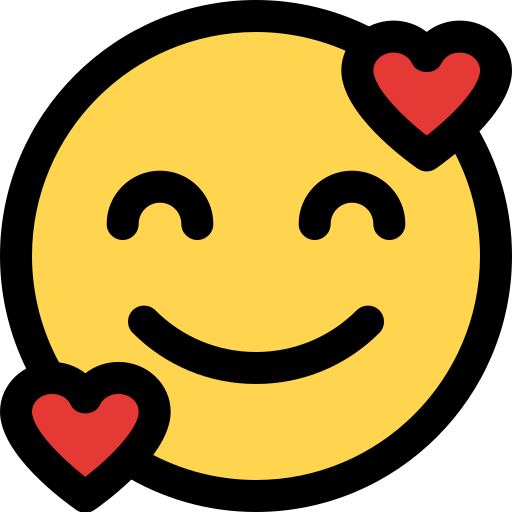 Boost Morale
Increase employee morale and take their minds off of world events with a group activity that's all about getting their energy up and having a good time.
Enhance Relationships
Revitalize relationships and reconnect remote employees with some much-needed facetime together.
Here's How It Works…
1
Reach out to our Employee Engagement Consultants for a free consultation and book a solution that aligns with the unique needs of your group.
2
Your Event Facilitator will provide you with all of the necessary login details for your event and a step-by-step overview of what to expect.
3
To get started, your team simply needs to sign into your preferred video conferencing platform.  Your event host will split your group into teams and provide them with a list of Olympic-themed challenges.
4
Teams will compete as they work to complete as many challenges as possible before time runs out. Each challenge will be worth a unique number of points based on its level of difficulty.
5
The team with the most points when times runs out will be crowned the Office Olympics Gold Medal Champions!
The Perfect Virtual Activity for Remote Groups Who Are:
Competitive
Physical distance doesn't diminish your group's competitive spirit. They relish the chance to channel their inner-Olympians and tap into some friendly competition.
Social
With remote employees working separately from one another, your group loves the opportunity to get online and spend some time together in a relaxed and social environment.
Energetic
Your remote team loves to get out of their seats and burn off some steam. They won't shy way from the opportunity to turn their home office into a fun, high-energy virtual Olympic stadium.
What's Included with Virtual Office Olympics:
Whether you choose to host the activity yourself or have it hosted by one of our experienced virtual hosts,
we'll provide you with the tools and support needed to run your event without a hitch.
Self-Hosted
Self-hosted

instruction guide

80

Virtual Office Olympics challenges

Telephone

support

Free

media package

$415

minimum investment
$12-$33
per person varies based on group size
Get a Free Quote
Order Now
Virtually-Hosted
Virtual

event host

80

Virtual Office Olympics challenges

Pre-event

coordination

Dedicated

Event Manager

Free

media package

$1,045

minimum investment
$13-$53
per person varies based on group size
Get a Free Quote
Order Now
Get a Pricing Estimate for Your Group:
What Clients Are Saying:
Planning and execution was effortless!
From beginning to end the event planning and execution was effortless! The Outback team was great to work with. 10/10
Microsoft
It was very easy to plan
Everything went very smoothly, and everybody had a fantastic time. It was very easy to plan. Our Employee Engagement Consultant was super helpful and was there to answer any question I asked, even if i was forgetful and had to ask multiple times! I received compliments and comments from so many people who would love to do it again.
NetSuite
Brought us together across geographies
It was fun for all of us. It brought us together across geographies – working together as teams and having a lot of fun. We really saw some skills that we didn't know each other had. And, you know what, a little competition and a lot of fun.
Medtronic | Orlando, FL
Want to Learn More about Virtual Office Olympics?
Fill out a simple form
to speak with a team building expert
Receive a free quote
and detailed proposal about your event
Let the games begin
… will your team earn Olympic Gold?