Virtual Holiday Time Machine
Step into the Outback Time Machine with your colleagues and take a trip back through holiday pop culture history in this virtual trivia game show team building experience.
Group Size: 4 – 1000+
Event Duration: 0.5 – 2 HOURS
Best Venue: Online
Team Size: 4-8
Virtual Holiday Time Machine is recommended by organizations, such as:
What Is Virtual Holiday Time Machine?
Embark on an adventure with your colleagues as you step into the Outback Time Machine and take a trip back through holiday pop culture history.
This fun, fast-paced holiday-themed virtual team building activity is packed with nostalgia and features challenges focused on familiar holiday favorites, from trivia about movies, songs, toys, and TV shows to rounds of charades and more.
Your virtual game show host will get your group warmed up with a couple of "table-hopper rounds" (also known as breakout room mixers) and split you into teams. Within minutes, your home office will be transformed into a winter wonderland game show stage with your own live dedicated host and buzzers.
What Are The Benefits of Virtual Holiday Time Machine?
With over 25 years of experience running team building activities, our experts will make planning your activity a breeze.
Here are just a few of the many benefits you can expect from this activity:
Have Fun
Help lighten the mood for your employees and take their mind off of the stress and uncertainty caused by the COVID-19 pandemic.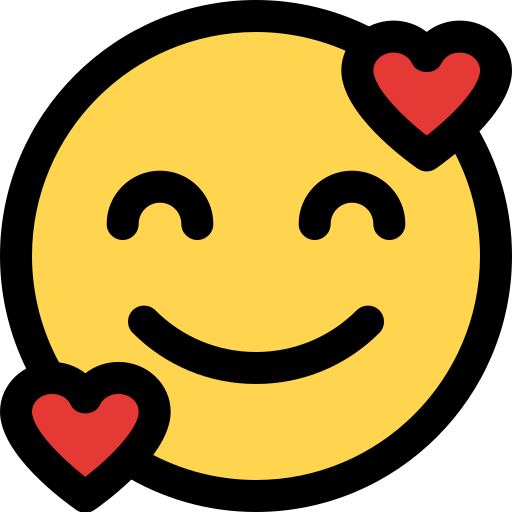 Boost Morale
Increase employee morale and take their minds off world events with a group activity that's all about working together and having fun.
Enhance Relationships
Revitalize relationships and reconnect remote employees with some much-needed facetime together.
Here's How It Works…
1
Reach out to our Employee Engagement Consultants for a free consultation and book a solution that aligns with the unique needs of your group.
2
Your Event Facilitator will provide you with all of the necessary login details for your event and a step-by-step overview of what to expect.
3
To get started, your team simply needs to sign into your Zoom room.
4
Your event host will split your group into teams as you prepare to embark on your holiday time travel adventure.
5
As you travel back through holiday history, your host will ask you trivia questions. Equipped with your phones as buzzer, your team will enjoy a nostalgia overload, share in some laughs, and battle to become the Holiday Time Machine Champions!
The Perfect Virtual Activity for Remote Groups Who Are:
Competitive
Physical distance doesn't diminish your group's competitive spirit. They relish the chance to get paired up with their colleagues and flex their trivia knowledge.
Social
With remote employees working separately from one another, your group loves the opportunity to get online and spend some time together in a relaxed and social environment.
Energetic
Your remote team loves to get out of their seats, burn off some steam, and turn their home office into a fun and high-energy game show stage. 
What's Included with Virtual Holiday Time Machine:
We'll provide you with the tools and support needed to run your event without a hitch.
Virtually-Hosted
Remote

event host

Multiple

rounds of survey questions and social mixers

Pre-event

coordination

Dedicated

Event Manager

$1,045

minimum investment
$13-$53
per person varies based on group size
Get a Free Quote
Order Now
Get a Pricing Estimate for Your Group:
What Clients Are Saying:
The host was awesome, very engaging and kept the team hyped!
Everyone was very informative and was very consistent with keeping in contact with us during the entire process. The process was very streamlined and easy to follow. And the host was awesome, very engaging and kept the team hyped!
TJX | Atlanta, GA
Our Virtual Trivia Host was fantastic and so engaging!
It was well organized and lots of fun! The team really enjoyed it and there has been lots of great feedback. Our Virtual Trivia Host was fantastic and so engaging and helpful with clear instructions on what we needed to do! The Employee Engagement Consultant who I was in contact with to book the event originally was also very knowledgeable and easy to work with.
Chevron
Met the diverse needs of my team.
Outback was very flexible and accommodating to meet the diverse needs of my team.
Snap Finance | Utah
Fantastic Energy
Mike is such a fabulous host and entertainer! He brings quick wit, great charm, and fantastic energy to his events!
Netflix
So creative and versatile
Mike was brilliant to work with. He is so creative and versatile. The event was delivered smoothly and I would love to work with him again in the future!
Electronic Arts
Want to Learn More about Virtual Holiday Time Machine?
Fill out a simple form
to speak with a team building expert
Receive a free quote
and detailed proposal about your event
Let the fun begin
with your Virtual Holiday Time Machine!