The 5 Best Team Building Activities for Communication at Work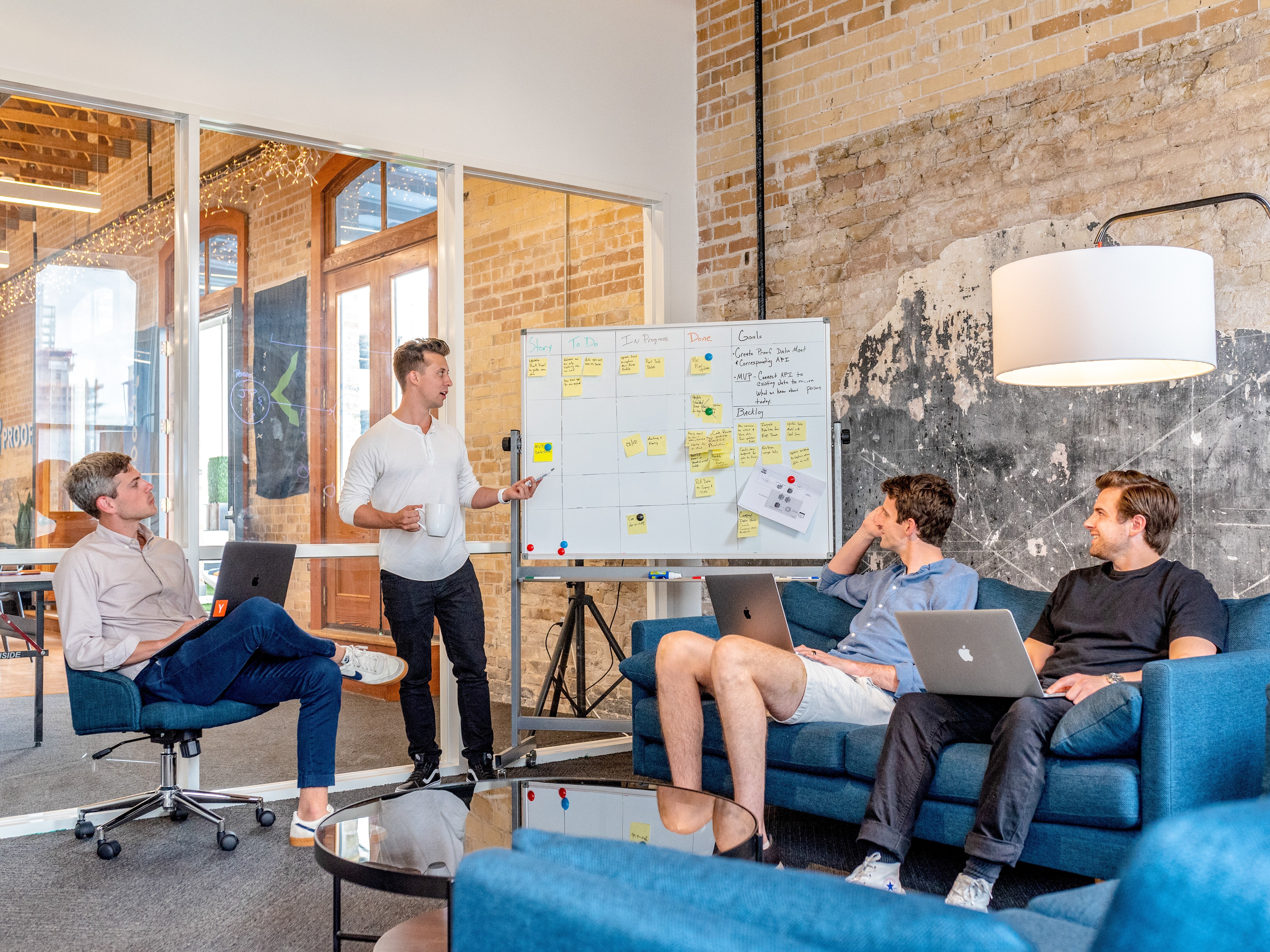 The right 

team 

building

 and training program 

can be the key to creating efficient and effective communication skills 

among

your employees and leadership, an integral skill for the success of any organization.
If you're like most people, your day is probably filled with communication in some form or another – from email to meetings, phone calls, Slack, and video conferencing. In fact, data from Harvard Business Review found that, at many companies, people spend approximately 80% of their time in meetings, on the phone, and responding to emails, and that the time spent by managers and employees in collaborative activities has ballooned by 50% in the last two decades.
Yet communication seemingly still poses challenges for organizations of all sizes. The Cost of Poor Communications, a Holmes Report article from David Grossman, reported that a survey of 400 companies with 100,000 or more employees cited an average loss of $62.4 million each year because of inadequate communication to and between employees. 
So, while not all organizations suffer from poor communication, focusing on proactively improving communication can help increase productivity, efficiency, and employee satisfaction. Here are five team building, training and development, and coaching and consulting solutions for communication at work.
Whether you're looking to take your company's communication skills from ineffective to strong or from strong to outstanding, doing so will provide big benefits to both your employees and your organization. With the right communication team building activities, you can help create happier and more productive employees in a fun, light-hearted, and engaging setting. 
---

Learn More About Team Building Activities for Communication at Work

For more information about how you can increase collaboration and productivity with team building activities for communication at work, just reach out to our Employee Engagement Consultants.
Subscribe To Our Newsletter
And Stay Updated