Virtual Escape Room: Mummy's Curse
In this virtual escape room experience, your team will be transported into a pyramid cursed by a restless mummy. You'll have to work together to uncover clues and solve complex challenges to lift the ancient curse.
Group Size: 4 – 1000+
Event Duration: 1 – 1.5 HOURS
Best Venue: Online
Team Size: 4 – 8
Virtual Escape Room: Mummy's Curse is recommended by organizations, such as:
What Is Virtual Escape Room: Mummy's Curse?
Your remote team has been transported into a pyramid cursed by a restless mummy. Now you must uncover the secrets of Ancient Egypt in order to lift the mummy's curse and return before the portal closes forever.
Your team's problem-solving, collaboration, and communication skills will be put to the test, as they race against the clock (and their peers) to solve the mummy's complex clues and puzzles.
Does your team have what it takes to lift this ancient curse, once and for all?
What Are The Benefits of Virtual Escape Room: Mummy's Curse?
With over 25 years of experience running team building activities, our experts will make planning your activity a breeze.
Here are just a few of the many benefits you can expect from this activity:
Have Fun
Help lighten the mood for your employees and take their mind off of the stress and uncertainty caused by the COVID-19 pandemic.
Strengthen Communication
Stimulate communication with a virtual escape room experience that requires your team to communicate effectively and work collaboratively.
Exercise Problem-Solving
Encourage your team to exercise their problem-solving skills by working together to solve complicated puzzles and riddles.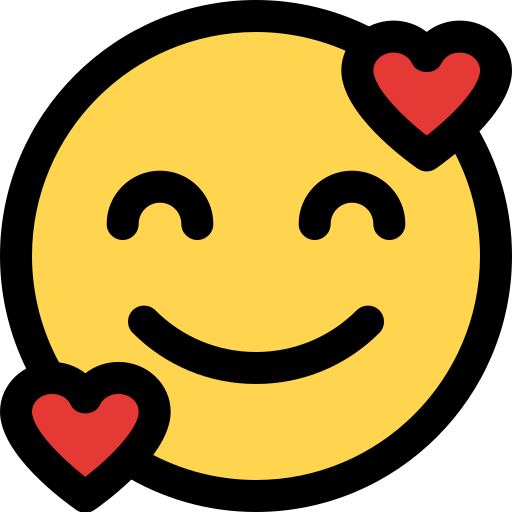 Boost Morale
Increase employee morale and take their minds off of world events with a group activity that's all about getting together virtually in a fun and light-hearted way.
Enhance Relationships
Revitalize relationships and reconnect remote employees with some much-needed facetime together.
Here's How It Works…
1
Reach out to our Employee Engagement Consultants for a free consultation and book a solution that aligns with the unique needs of your group.
2
A dedicated Event Facilitator will be assigned to your activity and will handle all of the logistics and set-up.
3
Your Event Facilitator will provide you with all of the necessary login details and a step-by-step overview of what to expect.
4
To get started, your team simply needs to sign in to your preferred video conferencing platform.  Your event host will split your group into teams and provide them with the clues they need to uncover.
5
Teams will race the clock as they uncover clues, solve brainteaser challenges, and work to solve the mystery of the jewel heist.
The Perfect Virtual Activity for Remote Groups Who Are:
Brainy
Your team loves a cerebral challenge and gets excited about the opportunity to solve problems together. They enjoy challenging themselves mentally, especially as a group.
Social
With remote employees working separately from one another, your group loves the opportunity to get online and spend some time together.
Collaborative
Your team is looking for an activity where you can all work together, help each other out, and practice your collaboration skills.
What's Included with Your Virtual Escape Room: Mummy's Curse:
Virtually-Hosted
Virtual

event host

Brain-boggling

virtual escape room experience

Pre-event

coordination

Dedicated

Event Manager

$995

minimum investment
Get a Free Quote
Order Now
Get a Pricing Estimate for Your Group:
Want to Learn More about Virtual Escape Room: Mummy's Curse?
Fill out a simple form
to speak with a team building expert
Receive a free quote
and detailed proposal about your event
Race against the clock
to lift the mummy's curse