3 Simple Ways to Support Inclusion and Diversity in the Workplace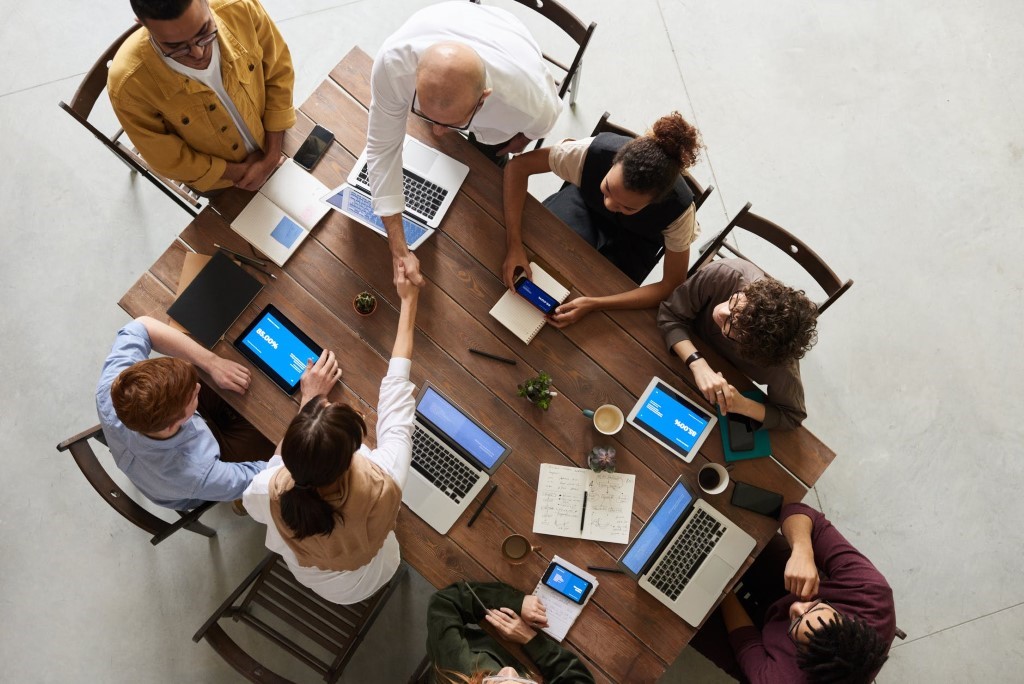 Hear from eight business leaders from a variety of industries on how to support inclusion and diversity in the workplace in three easy steps.
Inclusion and diversity in the workplace are important pieces of the modern-day corporate puzzle. Aside from impacting employee happiness and wellbeing, inclusive and diverse teams can offer a range of benefits, such as more innovative business solutions and improved finances. In fact, Forbes reports that a study by the Boston Consulting Group suggests that diverse leadership teams have 19% higher revenue as a result of innovation. 
But what's the best way to support inclusion and diversity in your workplace? First, it's important to recognize that diversity doesn't just focus on a single category. Instead, it should include all spectrums, such as:
Gender

Race

Age

Education

Disability

Religion
Second, it's not enough to simply have a diverse team. Employees should also feel included and welcome within your organization. 
So, how can you ensure that you have a truly diverse company that's inclusive of everyone? We reached out to our network of business leaders for their insights on how to support inclusion and diversity in the workplace. Read on to find out what advice they had to share.
---

How to Support Workplace Inclusion and Diversity in 3 Easy Steps
Building an inclusive and diverse organization can seem like a lofty, high-level concept, but here are three actionable ways that you can support both in your workplace.
STEP 1: Start with the Hiring Process
According to the LinkedIn Global Recruiting Trends of 2018, 78% of companies say that diversity is extremely important to consider when hiring and recruiting. From collaboration software companies to law firms, business leaders agree that effective diversity within any organization starts with your recruitment process.
Name: Alexandra Zamolo
Position: Head of Content Marketing
Company: Beekeeper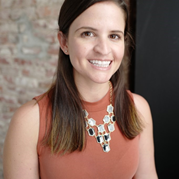 "Welcoming diversity and inclusion in the workplace often starts with the hiring process. Hiring managers should keep this in mind when filling open positions. Of course, you always want to hire the best person for the job, but you also have to take into account who's best for your office environment. Be sure to hire people of all ages and keep things as diverse as possible. Seeing the differences in your team as opportunity can point everyone in the right direction."
Name: Joshua Goldstein
Position: Founder
Company: Goldstein Immigration Lawyers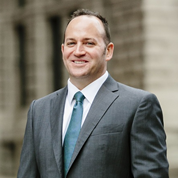 "Honestly, the best way to promote inclusion and diversity is to stop pondering it and simply implement it. Take my law firm as an example … When I was in a secure place to start the growth phase of my firm, I began hiring team members who not only shared our mission but truly live it! We live, eat, and breathe immigration. So, it's critical to have staff with a deep personal connection to immigration. Because of this desire to focus on inclusion and diversity, my team is really diverse."
Name: Crystal Huang 
Position: CEO 
Company: ProSky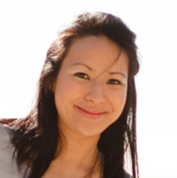 "Diversity in the workplace starts from the very beginning with your company's hiring process. Many recruiting processes fall prey to unconscious bias and stereotypes based on candidate age, gender, race, appearance, etc. To mitigate bias during hiring, implement things like standardized interview questions, recruiting panels, blind resume reviews with hidden demographics, and performance-based hiring. By improving the hiring process for your company, it allows you to get a more accurate idea for what candidates can do and hire them based on their skills and qualifications." 
STEP 2: Embrace a Remote Workforce
Providing employees with the flexibility to work remotely can open up your doors to collaborating with team members from around the world. Below, two executives share how offering remote employment has diversified their team.
Name: Andrea Loubier
Position: CEO
Company: Mailbird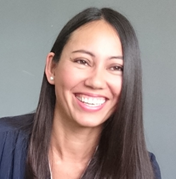 "Working with people from all across the globe is a great way to promote diversity in the workplace, which means it may be time to start thinking about remote workers to fill some of your roles. Seeing things from a new perspective can be especially innovative, which can lead to a whole new outlook on your next project. To make remote employees feel just as included as in-office members of the team, it's a great idea to hold weekly 'standup' meetings. During this time, everyone can discuss what they're working on, and even brainstorm a little. When you're working from your office in London, it can be really insightful to hear an opinion from an at-home worker in Bali." 
Name: Adam Hempenstall
Position: CEO and Founder
Company: Better Proposals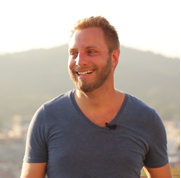 "A few years ago, we made a major decision to switch to working remotely. Not having an office meant working with any person out there that could do the job well. This has been amazing for the company, because we've hired staff from different parts of world. We have marketers from Ukraine, customer support staff from the Philippines, designers from the UK and Germany, and we're looking forward to bringing on more international staff in the future."
STEP 3: Encourage Open and Inclusive Dialogue
Once you've built your diverse team, it's time to ensure that your company culture is a welcoming one. Inclusive language and open communication between leaders and employees can be critical in making individuals feel like they belong.
Name: Angela Ash
Position: Content Manager
Company: Flow SEO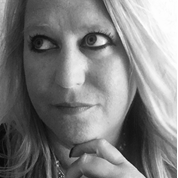 "A huge part of making employees feel included in the workplace is simple, because it's just actually making them feel included. Set out to remove bias from everything that could possibly be deemed as such. Pay attention to the wording of your hiring and onboarding materials, as well as employee handbooks and other materials. Also, keep an eye on everyday procedures to not only make sure that they're free from all gender bias, but any multi-generational gaps. For example, if you're thinking about creating a fitness space in the office, don't just make it about weights and strong cardio workouts. Set up a yoga or meditation corner and encourage everyone to participate in some way."
Name: Nikola Baldikov 
Position: Digital Marketing Manager 
Company: Brosix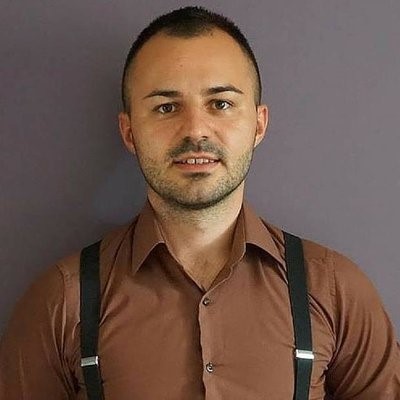 "In the workplace, creating a diverse and inclusive environment can be done through taking the time to seek out a wide range of perspectives. Actively seeking out different viewpoints sends the signal that diversity isn't just something on paper, but rather a key value in the workplace. We've also had good success in my company in setting aside time to celebrate a wide range of special occasions that are important to our employees."
Name: Nate Masterson 
Position: CEO 
Company: Maple Holistics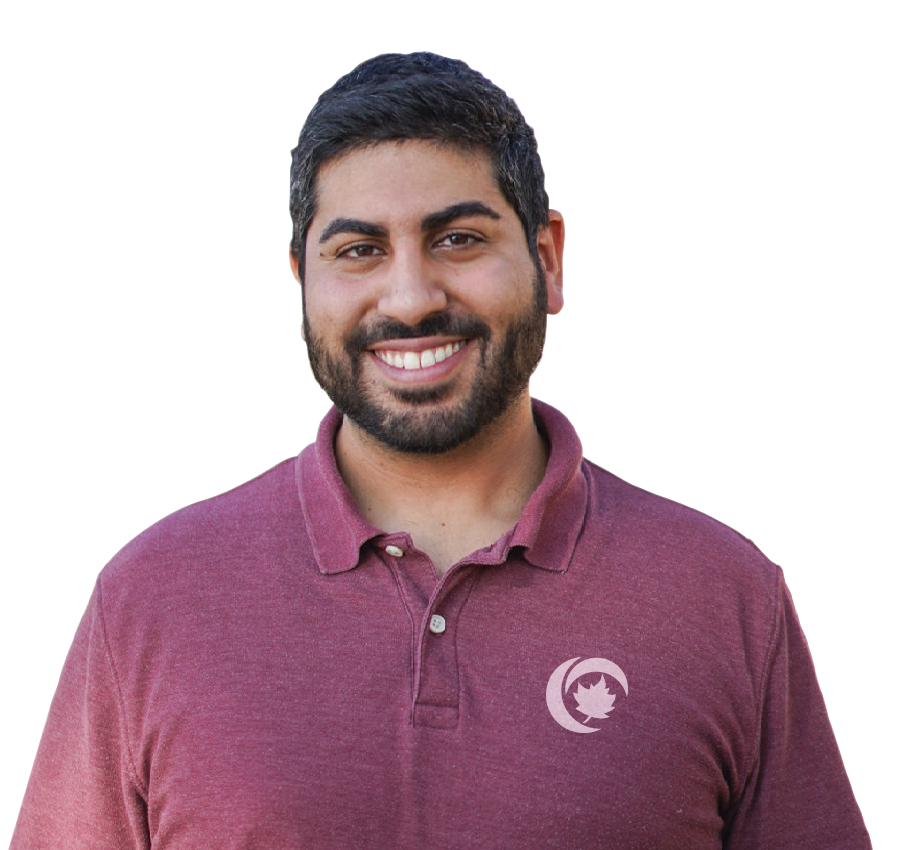 "Employees need to see that inclusive behavior is a core competency in the company … The best way to understand the needs of inclusivity and promote it within your company is to listen to your employees. Surveys and focus groups are a huge help, and simply asking the questions lets the workforce know that they matter." 
---

3 Benefits of Inclusion and Diversity in the Workplace
Creating a diverse company that offers a culture of inclusion can have a huge positive impact on your organization's productivity, bottom line, and employee happiness. Below, hear more from the above business leaders on how their companies have directly benefitted from nurturing an inclusive and diverse team.
1. Enhanced Customer Communication
For Joshua Goldstein, Founder of Goldstein Immigration Lawyers, having a diverse company has helped clients feel like they can really connect to their firm.
"I've noticed our clientele can relate to our staff immensely more than a law firm offering the same services but with a domestic or generic staff," he explains. "So, for us, it contributes to a successful business, but that wasn't my reasoning for hiring in that manner."
He continues, "Aside from business success, we actually can serve our clients better too, so they're getting a better experience. It's so helpful having bilingual team members on staff and those who can share their experiences with the clients."
Nikola Baldikov, a Digital Marketing Manager at Brosix, agrees. He says that being a diverse and inclusive company has helped Brosix better understand where their clients are coming from.
Nikola explains, "We have clients from around the world and in a range of different businesses, so having a diverse team helps us to better understand how to meet our clients' needs."
"Plus, employees who speak multiple languages can always come in handy!" concludes Andrea Loubier, CEO of Mailbird.
2. Increased Creativity and Innovation
The previously mentioned LinkedIn report states that there is growing evidence that diverse teams are more productive, innovative, and engaged, meaning promoting inclusion and diversity is both good for your company culture and your bottom line.
Crystal Huang, CEO of ProSky, cites adaptability and innovation as a major benefit. She believes, "Diverse companies are better able to adapt to changes in the industry and even expand to new markets."
Nikola Baldikov adds, "Diversity and inclusiveness have also helped to increase our level of creativity and innovation." He continues, "Non-diverse teams can easily fall into the trap of groupthink, particularly if team members have similar life experiences. This groupthink can kill creativity, as many of the ideas that team members come up with are similar to one another. With a diverse team we've been able to bring in a wider range of opinions, viewpoints, and ideas, which helps us to generate even more innovative approaches."
CEO of Maple Holistics, Nate Masterson, also believes diverse teams help with creating new and unique solutions and even increase employees' work output. He says, "Workplace diversity increases morale and is often the cause for increased productivity. Leadership diversity allows managers to bring in new skills, creativity, and experiences."
3. Flexibility and Growth
"Having a diverse workplace is great because it makes you think more as an employer," shares Adam Hempenstall, CEO and Founder of Better Proposals. "The decisions that you make will inevitably change, because you have to suit every process and decision you make so that they're good for the entire team."
For example, Adam and his team have changed their meetings to accommodate various time zones, and they respect all holidays for different religions and countries.
"It makes you think like a big business and you can make better decisions with your diverse team," Adam concludes.
---

Team Building Activities to Support Workplace Inclusion
In addition to the above, team building activities can also offer an effective way to support collaboration and inclusion within your organization. Here are the top three activities our team recommends:
Corporate Escape Rooms: You group will have to put their heads together and utilize everyone's strengths in order to make sense of hidden clues before time runs out!


Getting to Know You: Learn more about your colleagues in this social scavenger hunt that gets participants interacting with each other as they complete a list of challenges.


Bridge Builders: In this activity, break out into groups to build segments of a bridge before coming together at the end to create one functional, free-standing structure.
By starting at the hiring stage, employing remote team members, and using inclusive communication tactics, you can help support inclusion and diversity within your workplace and reap the benefits of more satisfied customers, increased innovation, and company growth.
Do you have any advice or best practices for supporting inclusion and diversity in the workplace? Share them with us in the comments below. 
---

Learn More About Team Building Activities for Your Group
For more information about how team building activities can benefit your group, reach out to our Employee Engagement Consultants.
Subscribe To Our Newsletter
And Stay Updated