How to Stick the Landing After Your Kick-Off Meeting is Over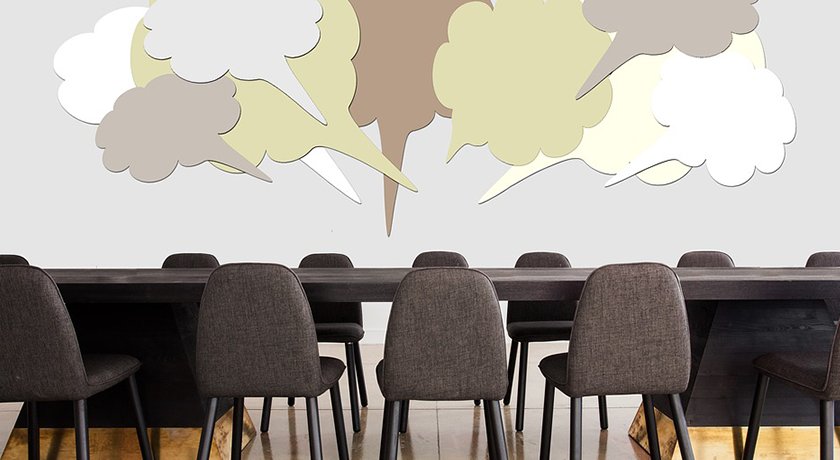 A kick-off meeting is really only the first step for your team. Here are five things you need to do after it's over to make sure employees follow through and deliver results.

A kick-off meeting, by its very definition, is just the beginning. It's a way to set the tone, get everyone excited, and start things down the right path for your team.
But what should you do after your kick-off meeting is over?
There are five important steps that every meeting planner should take once they get back to the office. If you forget to do these things, then you run the risk of employees forgetting what they're supposed to do, becoming unaligned, or failing to deliver on what they promised.
Five Things You Should Do After Your Kick-Off Meeting
---

1. Send Out a Summary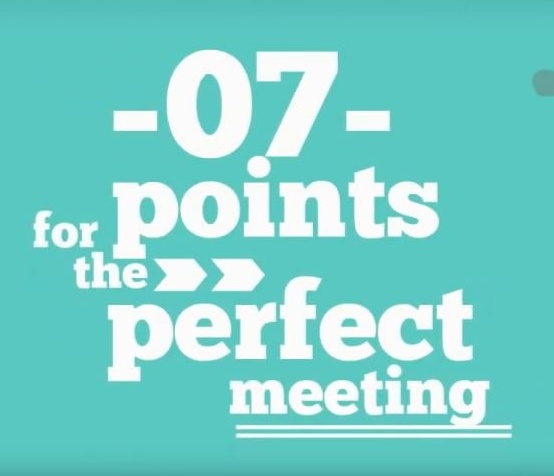 The first thing you should do after any meeting is send out summary notes for everyone to share and consult afterwards. These can be fairly high-level, but should include all the important details and decisions that were made during each session of your kick-off.
To really stick the landing, you can try get creative by choosing a non-traditional format for your meeting minutes. Try adding graphics, memes, videos, or photos to make the summary more engaging for employees.
For example, the International Federation of Red Cross and Red Crescent Societies followed up one of their large Expert Advisory Group meetings with a video summary. This quick two-minute video goes through all of the key points that were covered, and makes the information digestible for viewers with a series of simple graphics. Plus, by uploading the video to YouTube, meeting organizers could ensure that attendees would be able to easily access the content whenever and wherever they needed it.
2. Stay in Touch
Depending on the content of your meeting, you'll want to keep in communication with key individuals in the days, weeks, or months that follow. Make sure that everyone has each other's contact information after your kick-off meeting is complete, and make recommendations for how often you think team members should be staying in touch.
Not sure how often you should be communicating? Here are some recommendations…
Daily — If there are mission-critical or deadline-driven action items, team members should be staying in touch pretty much every day to ensure they don't miss anything.


Weekly — Checking in once a week can be a great way to keep a pulse on ongoing projects, new strategies that your team is trying out, or general updates that are happening in your organization.


Monthly — At least once a month, your team should be having a more in-depth conversation to help them assess how things are going.
3. Bring Back Reminders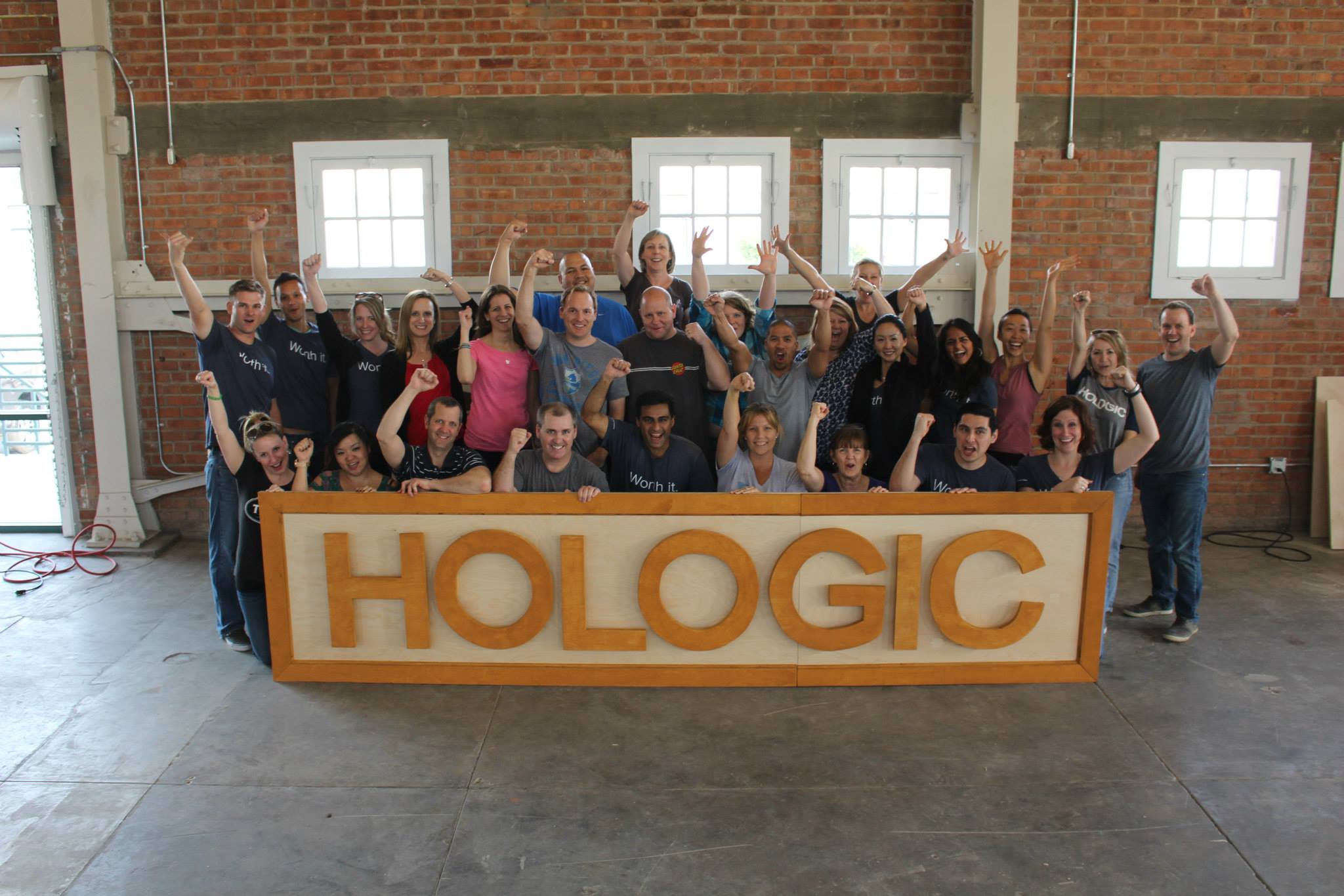 One way to keep your meeting top-of-mind when everyone is back at the office is to bring back some physical reminders. This can be something small, like the meeting notes you wrote on a flipchart, or something big, like a unique creation that you collaborated on during one of your interactive sessions.
For example, a group from the company Hologic crafted a giant 3D wooden sculpture as part of a custom team building activity during one of their meetings. Now, this logo is proudly displayed in their office, and serves as a reminder of what they were able to accomplish in their meeting together.
4. Schedule Follow-Ups
Your kick-off should really only be the first of several meetings that you schedule with your team. Afterwards, you'll want to plan at least three more follow-ups. For example:
| | |
| --- | --- |
| Meeting | Purpose |
| Kick-Off Meeting | To share your goals or project, align your team, and get everyone excited for what is ahead. |
| Follow-Up Meeting #1 | A post-kick-off meeting, to go over tools and resources that are available to your team, and expected methods of communication. |
| Follow-Up Meeting #2 | A milestone meeting, when your team has achieved 50% of the goals. Assess what is working, and what can be improved. |
| Follow-Up Meeting #3 | Once your goals are achieved, get everyone together one last time to discuss successes, identify areas of improvement, and celebrate as a team. |

5. Keep Your Team Accountable
According to the Harvard Business Review, 5,400 upper level managers say that "holding people accountable" is the single biggest thing managers try to avoid doing. You can have the best kick-off meeting in the world, but it won't make a bit of difference if no one feels accountable afterwards.
Here are some tips for getting your team to take responsibility:
Make sure everyone knows what's expected of them
Use data and analytics to show what matters the most
Work with each team or individual to develop their plan of action
Follow-up as you approach important deadlines
Be available to support others as needed
---

Stick the Landing at Your Next Kick-Off Meeting
Check out An Event Planner's Guide to Epic Company Kick-Off Meetings for more information, or get in touch with an Employee Engagement Consultant today.
Subscribe To Our Newsletter
And Stay Updated