2 Brand-New Collaborative Team Building Activities Now Available!

We created two new engaging and interactive programs designed to get teams working together – and having fun!
At Outback Team Building & Training, we have a few core values that we live by – including that "we will always put our customers first" and that "we will always be improving." We put these values at the center of everything we do. It's in that spirit that we believe so strongly in the importance of listening closely to our customers and making sure that we're continually creating new solutions that meet their needs. And that's what makes us so proud to launch our two brand-new collaborative team building activities.
Lately, we've been hearing from our customers that they would love to see some more collaborative and non-competitive team building activities added to our offering. So, we took that feedback to the drawing board, put our heads together, and came up with exactly that – a new pair of fun, engaging, and collaborative events: Bridge Builders and Hardware Harmony.
Read on to learn more.
---

Bridge Builders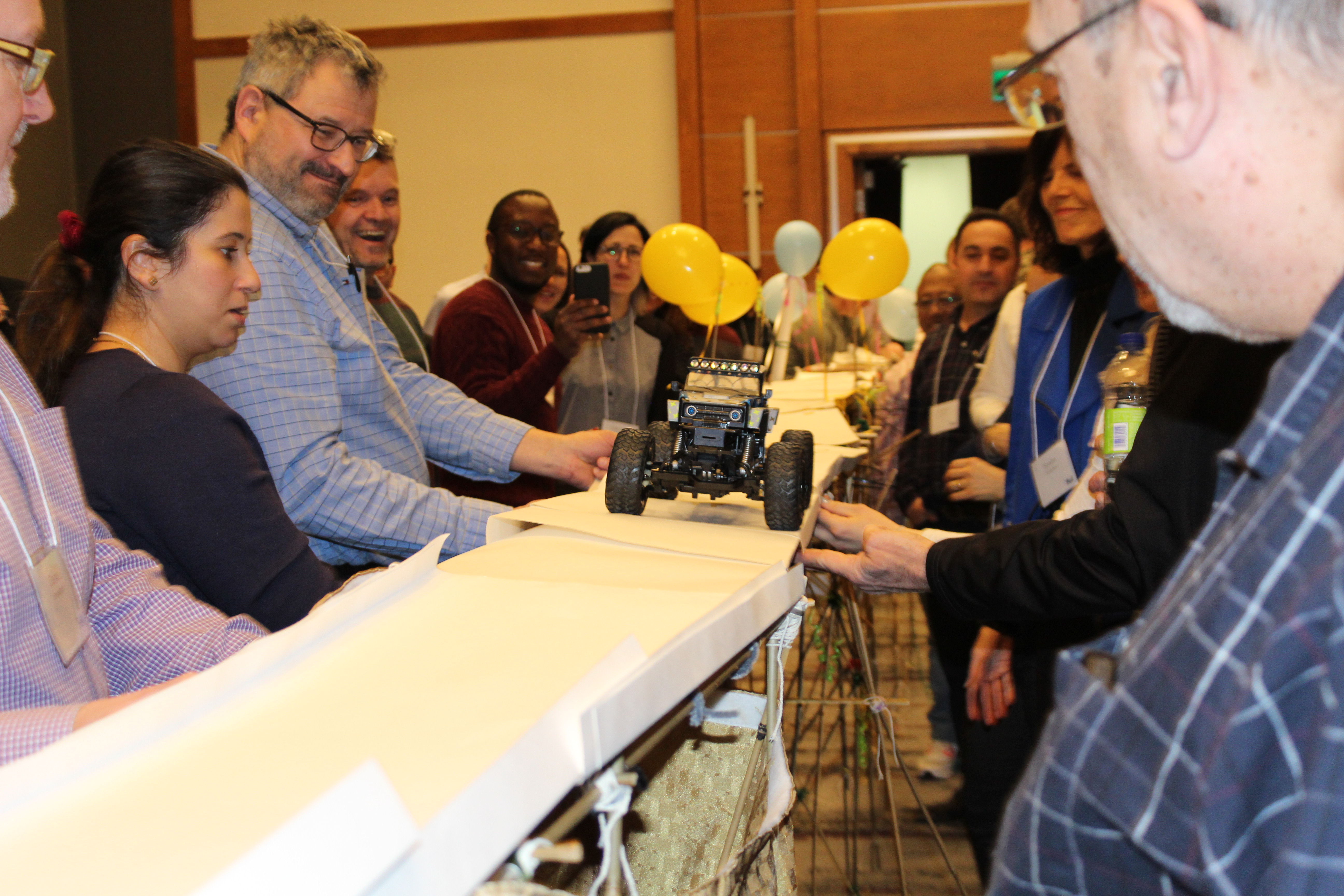 We created Bridge Builders with the goal of getting colleagues together to have fun, get creative, collaborate, and communicate as they build a fully functional, free-standing bridge. In this activity, your group will split into teams, with each team representing part of a community. Together, they'll work with their neighbors to build a bridge that connects their respective "neighborhoods" before putting their bridge to the ultimate test – safely traversing it with a remote-controlled car! 
This activity is great for teams who are creative and social problem-solvers. If your team likes to think outside the box, mix and mingle with their colleagues, and put their heads together to strategize and tackle challenges, they will love Bridge Builders!
---

Hardware Harmony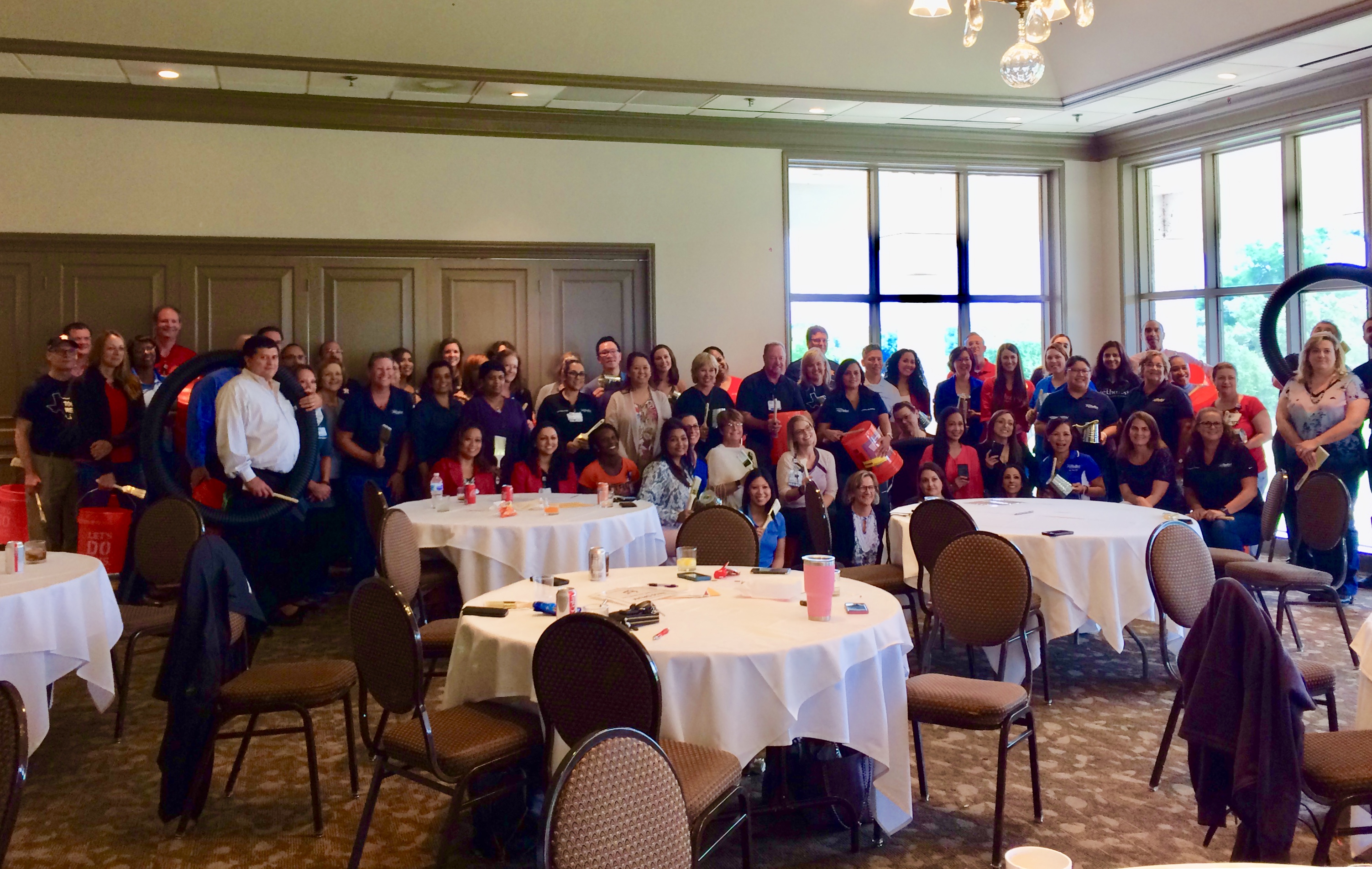 If your team is looking for a way to come together, do some good in your community, and get marching to the beat of the same drum, then Hardware Harmony was composed just for you! It fuses music and charity and offers the perfect mix of collaboration, creativity, and getting everyone out of their comfort zone. And we're confident your entire team will leave on a high note. In this activity, your team will tackle music-themed challenges, in turn earning points that can be used to acquire "instruments" made of household items and hardware. Then, they'll come together to rehearse and put on a final musical performance before donating their materials to a charity that will use them to assist those in need of affordable housing. This event is a hybrid featuring a little competitiveness with a lot of collaboration. 
We recommend Hardware Harmony for groups that are compassionate and love to give back, like to solve problems, enjoy pushing themselves to try new things, and like being challenged in new ways.
---

Learn More About Collaborative Team Building Activities    
For more information about collaborative team building activities that you can do with your workgroup, just reach out to our Employee Engagement Consultants.
Subscribe To Our Newsletter
And Stay Updated