Outback Team Building & Training Blog
Actionable tips, expert advice, downloadable guides, exclusive interviews, and more on team building, training, coaching – and everything related to employee engagement
We've compiled 16 Halloween team building activities for the workplace for both remote and in-person work groups.
Read More
Virtual lunch and learns offer tons of benefits for organizations and their employees. Here's how to host great ones.
Read More
Subscribe To Our Newsletter
And Stay Updated
The success of any organization depends heavily on its ability to build trust in the workplace. Check out these nine steps you can take to make it happen.
Read More
Emotional intelligence for leaders is what makes the difference between being good and being great which is why developing it should be a key priority for organizations.
Read More
With the COVID-19 pandemic forcing businesses across the world to modify the way they operate, the process of recruiting, hiring, and onboarding new staff has undergone a significant overhaul. Here's how 12 real-world business leaders adapted.
Read More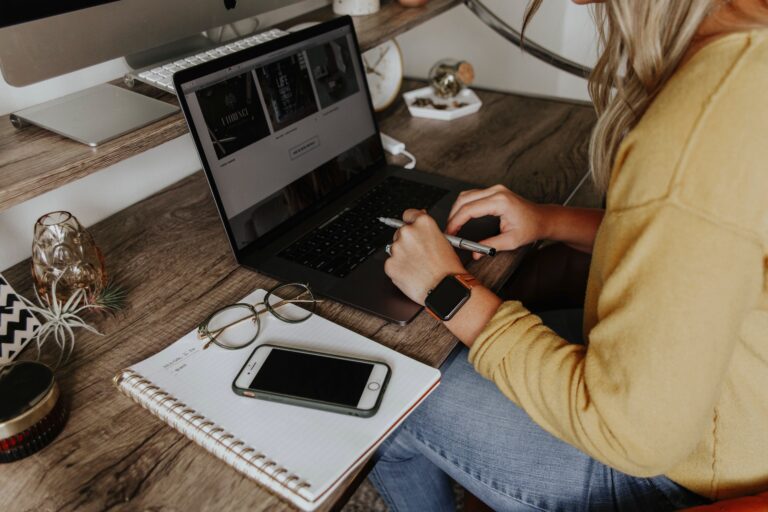 Five business leaders explain why they transitioned their company to full-time remote work, how they've maintained employee engagement and culture, and how it's impacted their business.
Read More
Effective employee onboarding can positively impact your business in a number of ways, including higher levels of retention and engagement. Find out how you can put together a new hire checklist for best success.
Read More
Rapid company growth can make it challenging for small businesses to effectively transition to a larger organization since there are so many moving parts. Find out how you can support your entire team and successfully manage this monumental shift in your business.
Read More
Strong employee loyalty and retention can help bolster office morale and your bottom line. Find out five effective strategies you can use to help keep your team happy, engaged, and working at your company.
Read More
Looking to improve employee satisfaction and retention with impactful perks at work? Find inspiration from this list of company benefits offered by Fortune 500 organizations like Netflix and Starbucks.
Read More
Want to know what employees are actually looking for when it comes to your corporate culture? Hint: it's not a pool table or a beer fridge. Find out the top eight things employees shared with Outback that they value most.
Read More