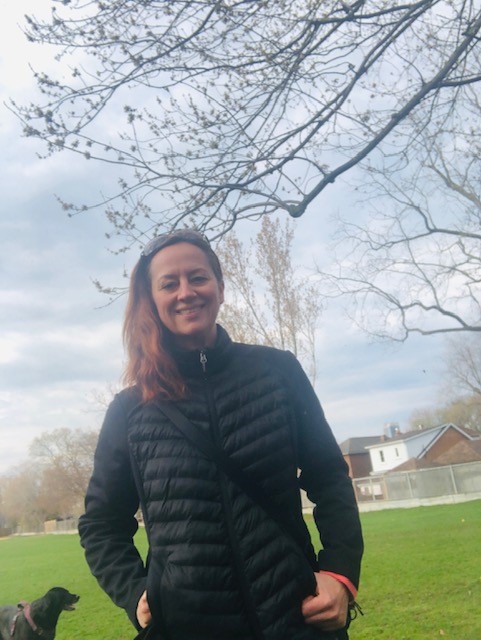 Aurelia's knack for event planning started at a young age when she offered to plan her cousin's 10th birthday party. It went off without a hitch and she knew right away it was what she was born to do. This led to a career as a fundraising event professional and eventually a corporate event planner. From galas to golf tournaments to multi-day conventions, her passion and enthusiasm is what drives her to create unique and unforgettable experiences for her clients.
Aurelia is passionate about travel and has had the opportunity to travel across North and South America, Europe, and Australia in search of the best beaches. She loves immersing herself in different cultures by trying the local cuisine.
When she's not in the office, you'll find Aurelia with her beloved Labrador retriever, Bella, hiking or trail walking, and glued to the TV on Wednesday nights watching Survivor.